Coronation: Emma Nwanyanwu gives vote of thanks.
2 min read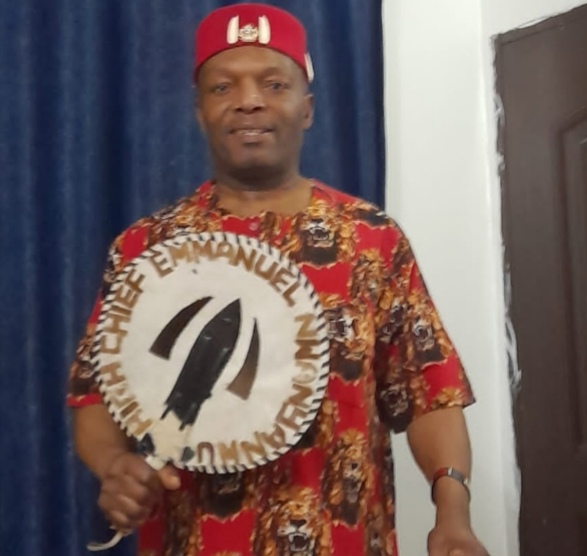 Newly crowned double chieftaincy title holder, High Chief Emma Nwanyanwu has issued a vote of thanks to all those who made the epoch-making event memorable. From the press statement he issued last week which was made available to newsmen in Owerri, High Chief Emma Nwanyanwu who is now the Ozuomee 1 of Uzinaomi and Ezi Ogo 1 of Uzinaomi first expressed his sincere thanks to the royal father of Uzinaomi, HRM Eze A. Romanus Obasi Uwanawanti. He equally extended his thanks to High Chief Dr Joe Ezeji and Chief Engineer Chukas Ezeji who also played prominent roles during the coronation. High Chief Nwanyanwu disclosed to Umuaka Times that the two chiefs are his special in-laws he holds in high esteem.
Another personality who got a prime time mention in the vote of thanks is Mrs Lolo Chioma Nwanyanwu, the Dimalu 1 of Uzinaomi and the wife of the double Chief Nwanyanwu whom he described as his consistent backbone.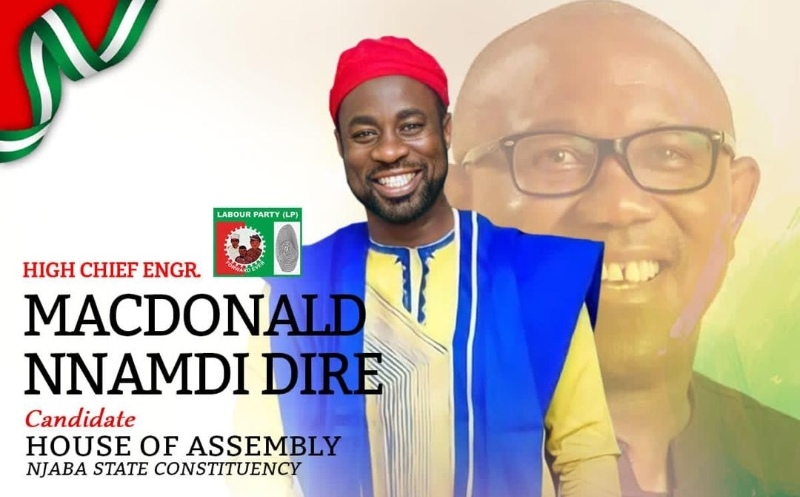 For those who tried their best to attend the event which was held on December 30, 2022 but could not make it due to several engagements, Chief and Lolo Nwanyanwu also sent their greetings to them.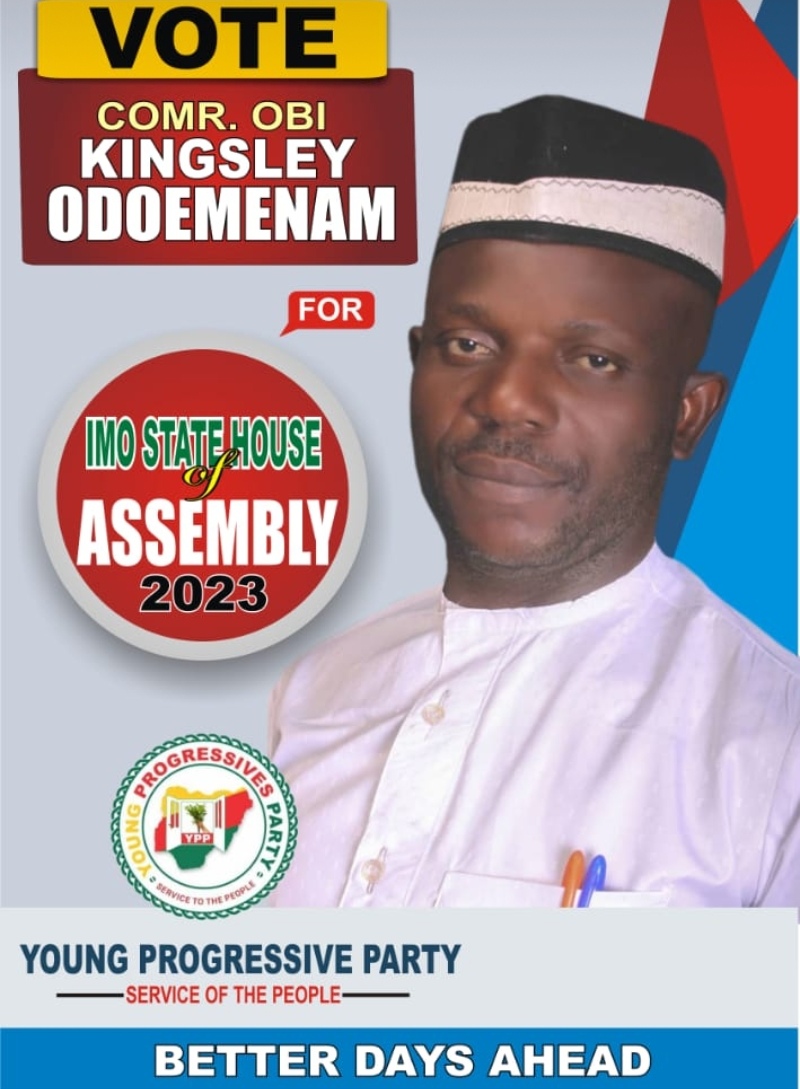 Umuaka Times gathered that some Akalites also went with the couple to the event and Chief Nwanyanwu on behalf of his Lolo, prayed to God to continue blessing them and their entire families in the new year 2023.
The last but not the least on the press statement is the Almighty God. Nwanyanwu wrote: "I give the whole thanks to God who made it possible for us all who attended the event. It is the prayer of my wife and I that they will one after the other receive their own honours via one way or another."