End SARS: Umuaka Times commends Imo Government for setting up panel.
2 min read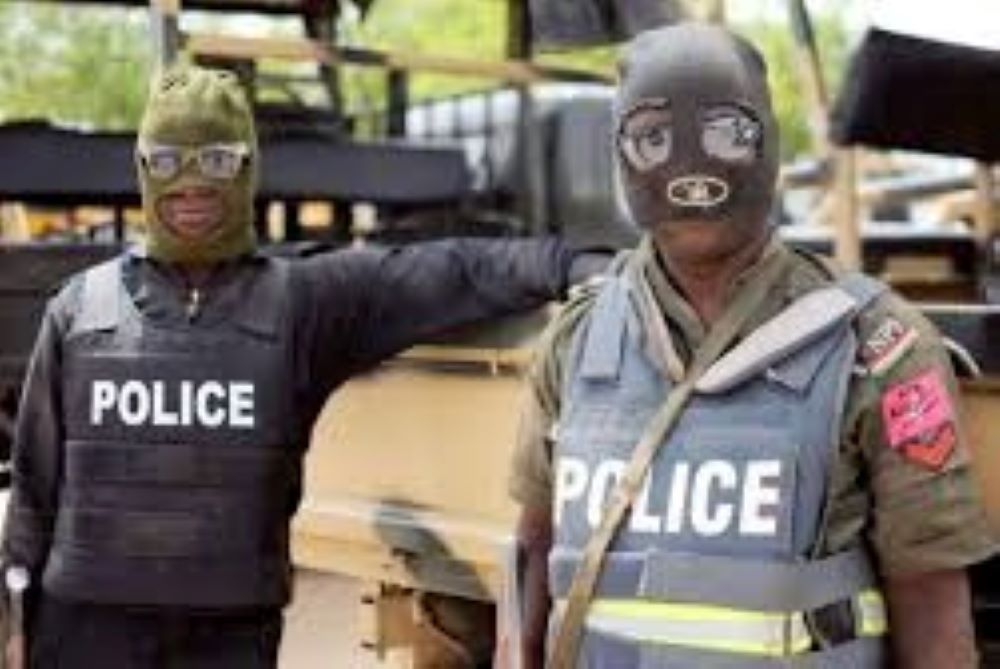 Umuaka Times, a popular online news media outfit seriously trending across the  world has commended the Imo State Government for setting up a panel of inquiry to look into the activities and  human rights violations of now disbanded Special Anti Robbery Squad SARS in the state. According to what Umuaka Times gathered, the 17 man panel has already held its first sitting in the state capital Owerri a couple of weeks ago.e establishment of the body is in line with the directive from the presidency and the resolve of the Nigerian Governors' Forum.
Umuaka Times is highly pleased with the establishment of this body by Imo Government in order to address several cases of extra judicial killings and human rights violations that took place in the state in the hands of SARS. Umuaka Times used the opportunity to appeal to the state government to make sure that the recommendations of the panel must be carried out fully. The newspaper through its management also appealed to the state government to map out a substantial amount of money for compensations to the victims and families of SARS brutalities.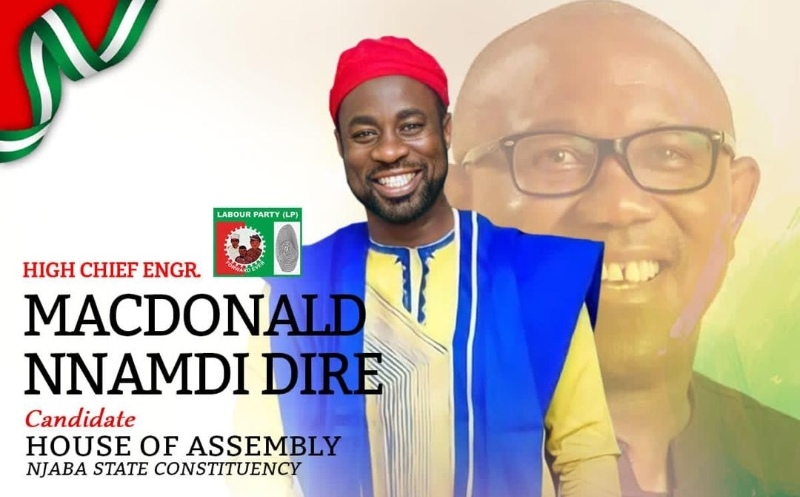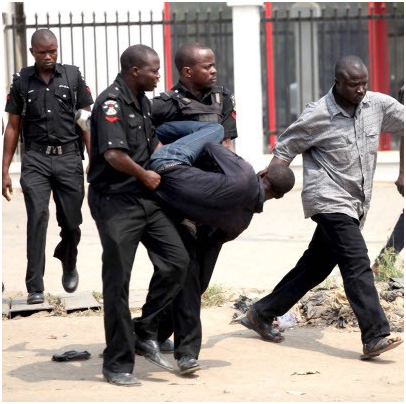 According to a document obtained by Umuaka Times, the chairperson of the commission, Florence Duruoha-Igwe expressed shock that so far the commission had only received just two petitions so far, despite the great publicity given so far about the commission.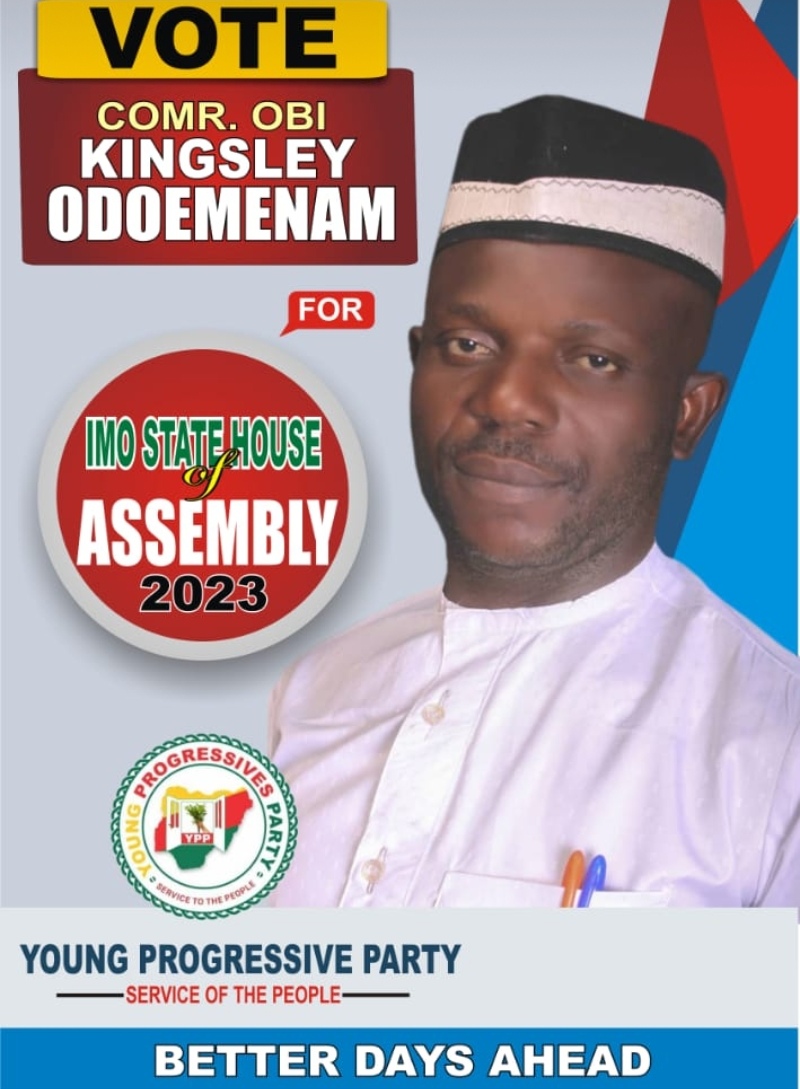 The 16 member commission, is expected to" identify all those who have made claims of police brutality, investigate them and make appropriate recommendations, including possible compensations and sanctions."