Eze Justin donates new car to the new Obinwanne priest.
1 min read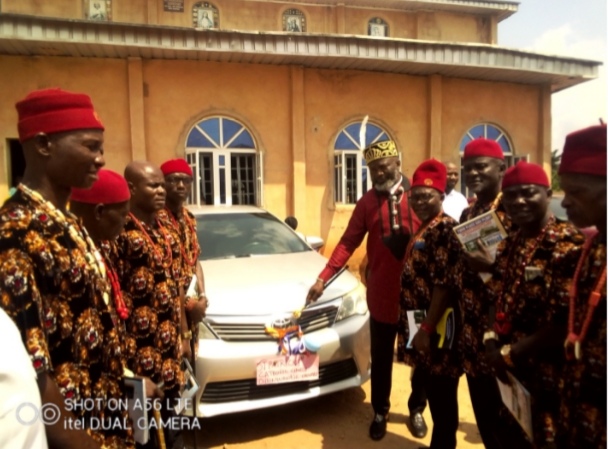 The royal father Obinwanne Umuaka Autonomous Community Njaba LGA HRM, Eze Justin Uzoma Ezeala yesterday, November 18, 2022 announced the donation of Toyota Camry car to the new parish priest of St Patrick's Catholic Church Obinwanne. The donation was made during the presentation Mass service of the new parish priest in the Catholic community of Obinwanne conducted by Rev Dr Augustine Ukwuoma, the Catholic Bishop of Orlu Diocese.
The Obinwanne monarch who donated the vehicle to the new parish priest also announced another donation of half a million Naira in support of the event. As usual, Eze Justin as he is fondly addressed by many, pulled some of his friends to the event who also made several donations which ran into millions.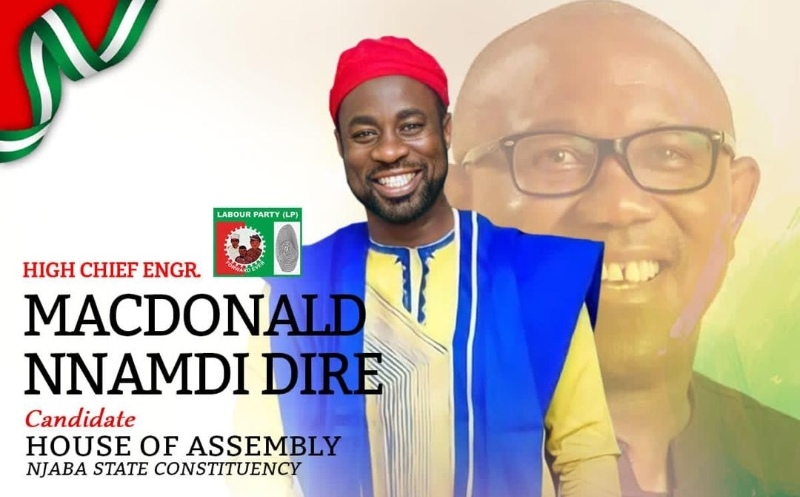 When the announcement was made by the Onye Eze himself over the donation of the vehicle, the atmosphere in the church literally "exploded" into a big ovation among Ndi Obinwanne and others in attendance including some reverend fathers. It was difficult controlling the joy exhibited by the congregation in acceptance of the donation. An Obinwanne woman who did not want her name mentioned in print told Umuaka Times that "there is no single Obinwanne person who does not remember our king in his or her prayers. He is a big blessing to this community and he has spent millions trying to make Obinwanne community a better place."