Favour Awuzu secures God's favour: Bags a doctorate degree.
2 min read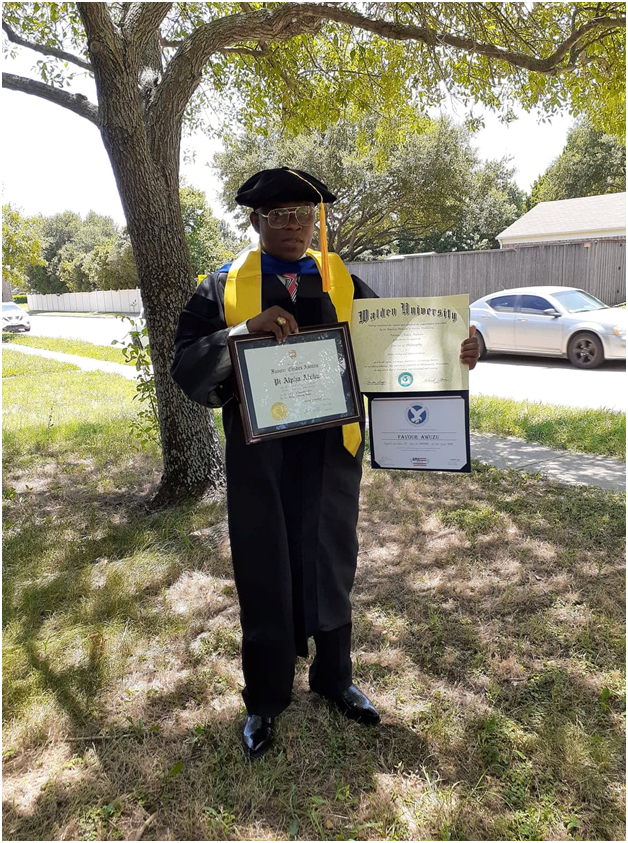 High profile Akalite, and a famous American military strategist, Mr Favour Awuzu has bagged a doctorate degree from the prestigious Walden University n the United States. Following the confirmation of the success recorded by Awuzu, he is now to be properly addressed as Dr Favour Awuzu.  In a chat with Umuaka Times last week, Dr Awuzu confirmed to the newspaper that he indeed bagged the degree in 2019 and had to follow the commencement process which is known convocation in Nigeria.
Umuaka Times gathered that Dr Awuzu obtained his PhD in Public Policy and Administration with special emphasis on Terrorism, Peace, and Mediation.  The academic sojourn of Dr Awuzu took a period of 3 and half years and the program was completed in 2019 while the convocation was held on July 18, 2020.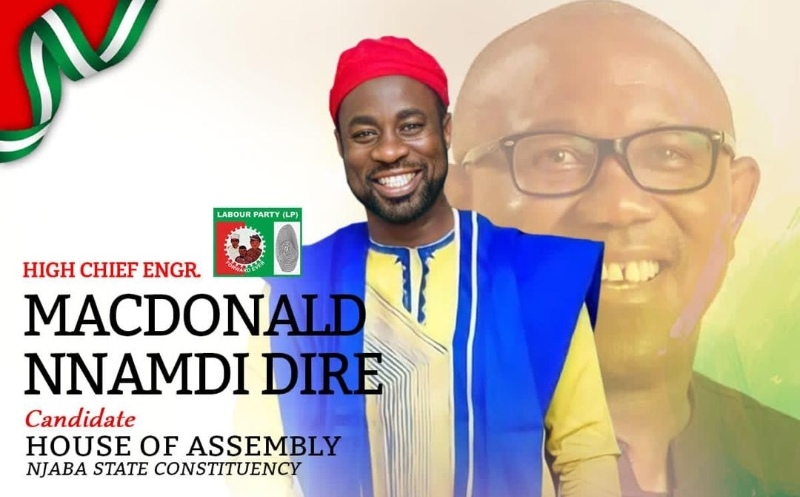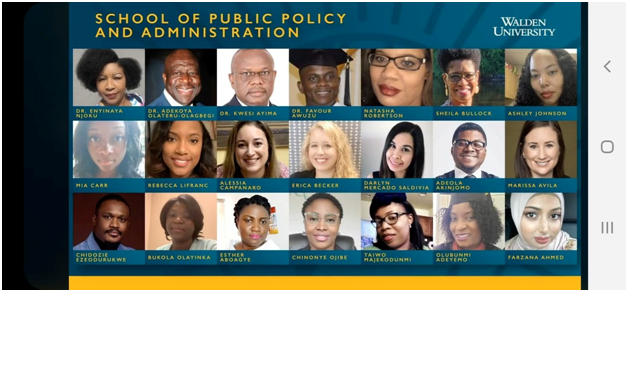 Speaking with the American correspondent of Umuaka Times, Dr Awuzu narrated his experience as both rewarding and challenging. "The experience was challenging. It takes a lot to strike a balance amongst being a soldier, working full time, having family, and meeting social cum religious demands. Sometimes, the rigorous nature of dissertation makes you want to quit but keeping your eyes on the prize and always remembering why you started may be the only motivation you needed to continue pushing forward. But today, I feel fulfilled."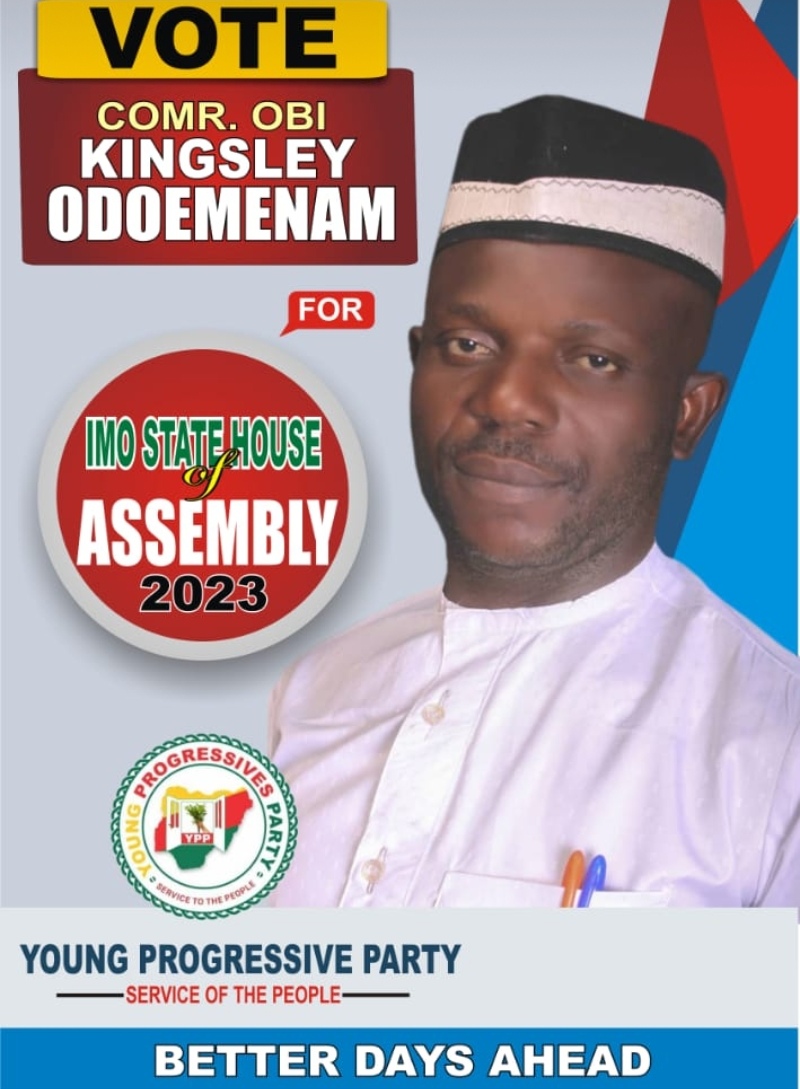 In expressing his state of mind in what he described as a dream come true project, Dr Awuzu dedicated the symbol of his academic excellence to Almighty God and to his family. Hear him: "I dedicate my PhD to God almighty without whom I am and have nothing. Also to my lovely family: my darling wife, kids, parents, and siblings. To God be all the glory for a dream come true."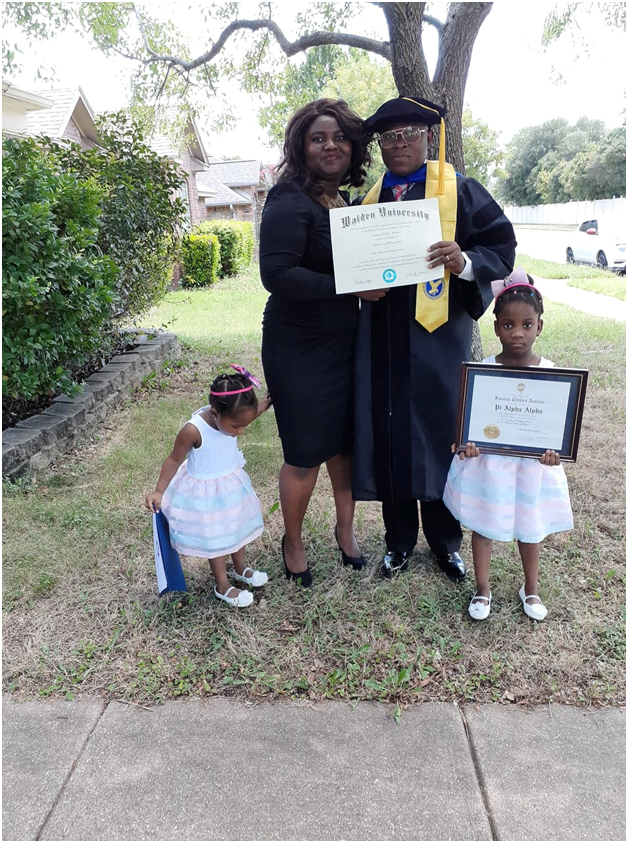 Umuaka Times gathered that before r Awuzu stepped his feet on the soil of America, he had first obtained a BSc in Political Science from Enugu State University of Science and Technology (ESUT). He also obtained a Higher Professional Diploma in Strategic Conflict Management from Institute of Strategic Conflict Management Abuja and Higher Professional Diploma in Shipping and Logistics Management from Nigerian Institute of Shipping Lagos. After all these, he enrolled to do his Masters from the University of Lagos Unilag but pulled out halfway due to financial constrains. He then moved to the United States where he started the program afresh and finally obtained his Masters of Arts in International Relations (major) (Interdisciplinary Studies minor) from Oklahoma University USA.
Dr Favour Awuzu, a sound intellectual, administrator, academic and more, also took some courses in military leadership and strategies. Umuaka Times congratulates Dr Favour Awuzu who has found a divine favour in all he does.
What an amazing Akalite with an insatiable quest for knowledge.