Hotel Plano begins search for brand ambassadors.
2 min read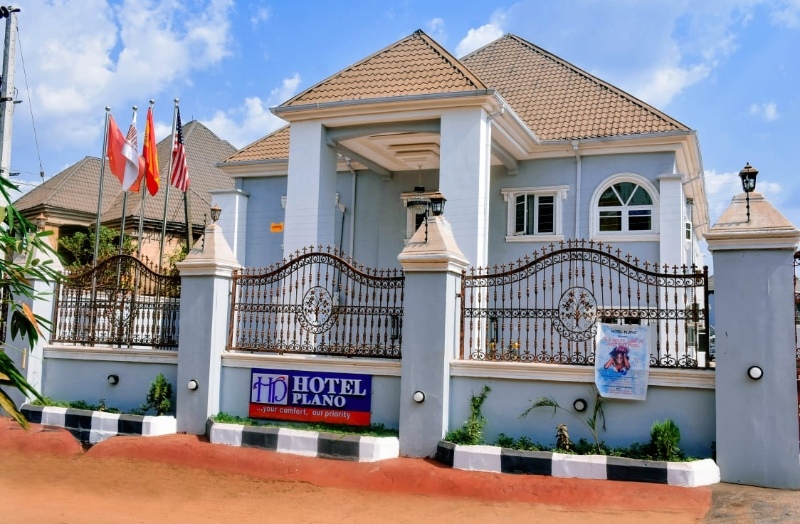 The management of an internationally rated hospitality outfit known as Hotel Plano which is located in Umuaka Njaba LGA Imo State has launched its search to endorse brand ambassadors to boast the business of hospitality industry in the state. Last week, the publisher of Umuaka Times and the American correspondent of the weekly newspaper had a closed-door meeting with the Chief Executive Officer of Hotel Plano, Dr Ken Nnaka when it was disclosed to Umuaka Times.
On the process of choosing the brand ambassadors, Dr Nnaka informed Umuaka Times that he as the CEO of Hotel Plano, has decided to use local models in and around Umuaka community as the brand ambassadors. Umuaka Times also gathered that the hotel would be endorsing two models; a male and a female for the contract which is expected to last for one year with several interesting benefits.
The models that will be used for the ambassadorial promotion of the hotel are expected to be at least 1.70m height, slim, either black or fair complexioned and well behaved. "None of them is expected to be below 18 years and none is also expected to be beyond 29 years old as well. Single parents and divorcees are not expected to take part in the project", Dr Nnaka told Umuaka Times.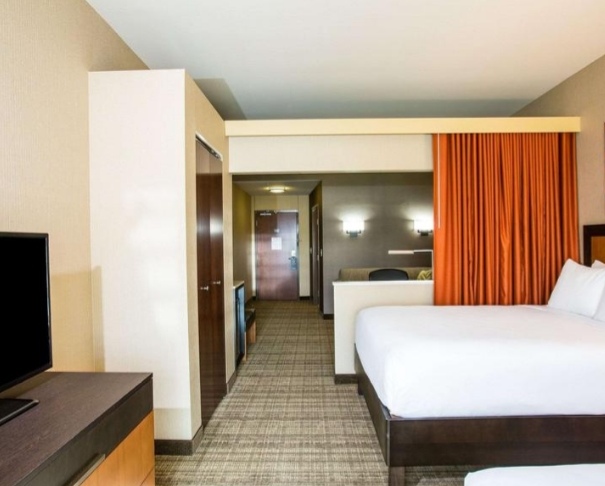 Nnaka who showed deep optimism towards the Hotel Plano brand ambassadors' project, told Umuaka Times that the program would commence in some few months' time from now as against December 2023 when the models and winners would be unveiled to the general public. Hotel Plano is perhaps the first hotel in the state to start the use of brand ambassadors in order to attract clients.