"I have provided buses in Njaba for PVC exercise in Owerri". Oyi Njaba.
2 min read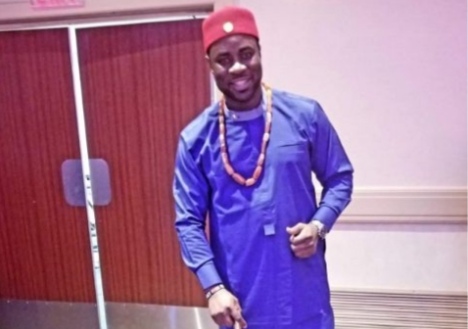 The Labour Party candidate contesting for the seat of Njaba LGA in the Imo State House of Assembly, Chief Macdonald Nnamdi Dire, Oyi Njaba, has explained why he has provided buses conveying Njaba indigenes and residents to Owerri to obtain their PVCs at INEC office in the state capital. Speaking in a brief interview with the Umuaka Times correspondent in America, the New York based businessman explained that he is providing the free buses in order to make sure that no Njaba son, daughter or residents will be is disfranchised in the electoral process come 2023.
Despite this great move by the famous politician in making sure that no eligible Njaba voter is left out, the Oyi Njaba explained further that his kind gesture is helping the voters financially "because not everyone has the money to travel to Owerri and back just to obtain Permanent Voters Cards, PVCs under the currently harsh economic realities.
Another reason cited by the Oyi for his role in the registration process is that "when more voters are registered in the LGA, it will also help to allocate more pooling booths in Njaba locality".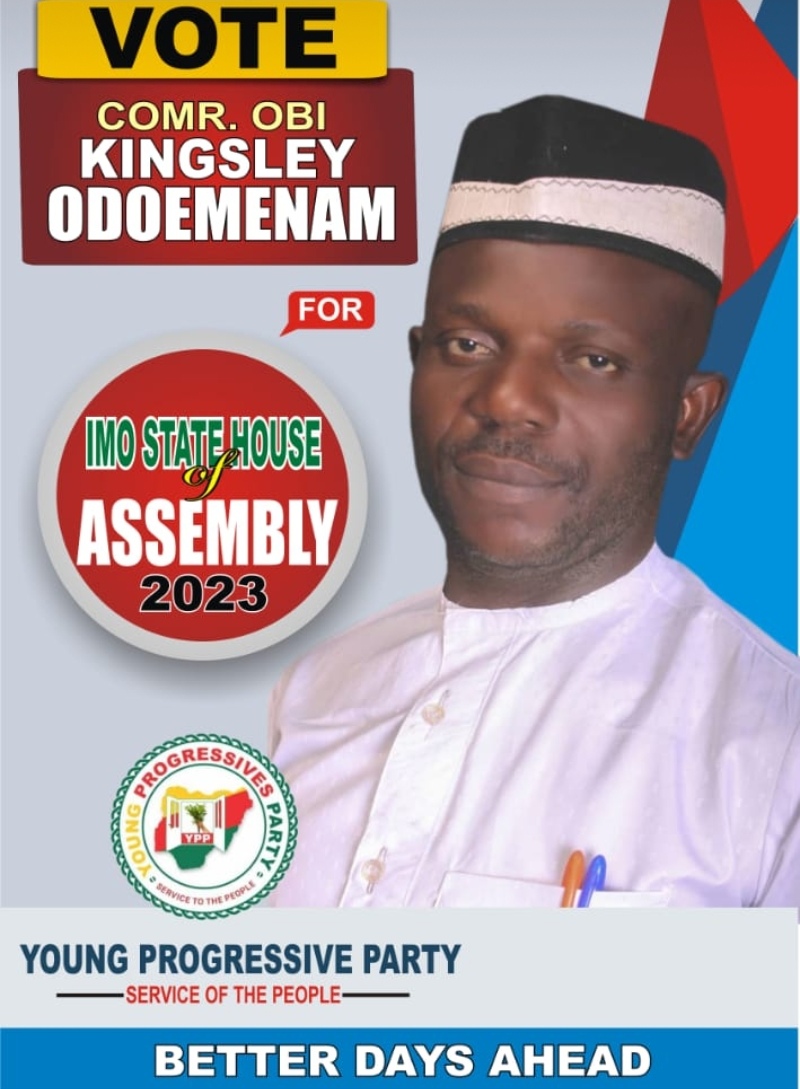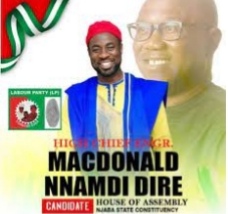 On the number of buses provided by the Isiozi-Akah born politician, Umuaka Times confirmed that on daily basis, a total of six 14 sitter buses convey those seeking to obtain their PVCs to the INEC office in Owerri and bring them back. All the six towns in the Njaba local council are beneficiaries of this project. The exercise according to the Oyi Njaba will be ongoing until the closing date of INEC registration exercise across the country.
It can be recalled that Umuaka Times has made several efforts and pleas to Njaba born politicians vying for public offices to endeavour and provide buses to convey Njaba people to Owerri for to participate in the exercise.