Mbaka makes dramatic appearance. Calls for prayers.
3 min read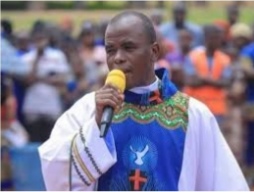 The embattled and controversial Enugu based Catholic priest, Rev Father Ejike Mbaka last week made a sudden appearance at his adoration ground to address his followers and church members. The appearance of Mbaka which went viral last week on some digital platforms on the internet was made after the Enugu Diocese has banned all forms of church activities at the adoration grounds following controversial pronouncements made by the priest a couple of weeks ago which smeared the personality of Peter Obi, the Labour Party's presidential candidate.
The Church, through the Catholic Bishop of Enugu Diocese, Rev Dr Callistus Onaga, did not take lightly Mbaka's outbursts on Obi. The Bishop thereafter suspended all religious activities at the adoration grounds, citing reasons that Mbaka violated Canon 220 of 1983 Code of Canon Law. The law in question makes it illegal for anyone to deliberately damage the reputation of any person.
According to a video Umuaka Times came across last week, Mbaka was seen on few days after the ban, making an entry to the adoration ground which is located at Emene Enugu State to address his followers. Mbaka told his congregants that the ban on religious activities was still in operation and appealed to them to remain calm and faithful. Hear him. "I'm a priest of the Catholic Church and the Bishop is my father; I swore an oath to obey him and his successors. I cannot do otherwise."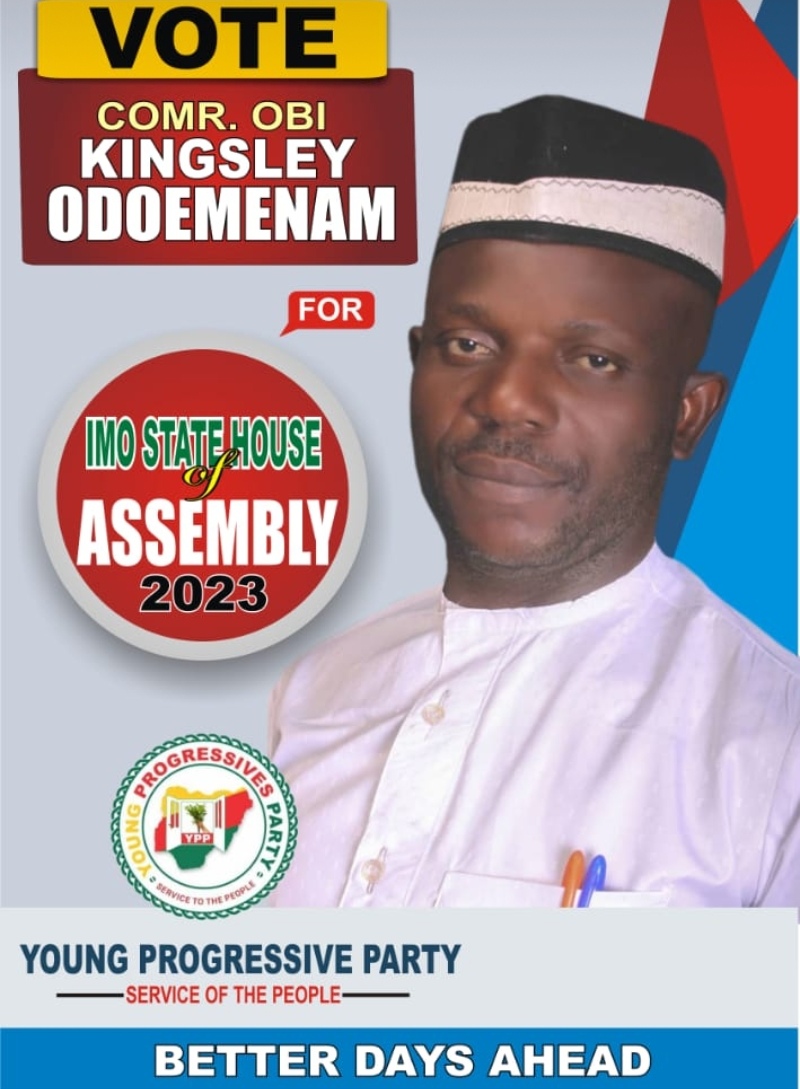 Mbaka further appealed to his followers to henceforth refrain from castigating Enugu Catholic Bishop and pray for Peter Obi whom he described as their brother, one of them and a friend.
"I have come to bless you and to dismiss you, I don't want you to go to the main road. I don't want you to be pugnacious or to be cantankerous. I don't want the adorers to be violent. I don't want Adoration people to be classified as bandits for we're not bandits. We're obedient children of God, we love the mother church and the mother Church loves us so much. We appreciate our Bishop and henceforth, I want to order everybody here to stop insulting the Bishop. We can't forget all his goodness to us."
Mbaka ended his speech by reminding the people that "…this is a time we show our Bishop love, speak good of him, don't write anything negative of him. To insult the Bishop is to insult me directly."
Before he finished his speech, many members of his church were already soaked in tears especially when he said, "I will never come out here for Mass until the Bishop approves it."
Some church members asked to know when the church would be reopened, Mbaka told them that he was not the bishop. After hearing his response, many church members started to plead with the bishop to tamper justice with mercy.
Meanwhile Peter Obi, the man whose personality was attacked by Mbaka had a couple of weeks ago told journalists that Mbaka was still his friend and priest and he would continue to pray for him. Obi plainly told reporters that he had nothing whatsoever against Mbaka and his ministry.
Many people have so far been reacting on the closure of the adoration ground. Last week, the youth wing of Ohaneze Ndi Igbo described the closure as a time bomb and appealed to the bishop to re-open it. The Ohaneze youth wing disclosed this in a press statement it released to newsmen which was signed by the National President of the Ohaneze Youth Council Mazi Okwu Nnabuike and the Secretary, Comrade Obinna Achionye.
For now the Enugu Adoration Ground headed by Mbaka is still under proscription.