Intimidating crowd captured live in Oghu Umuezeala Youths.
1 min read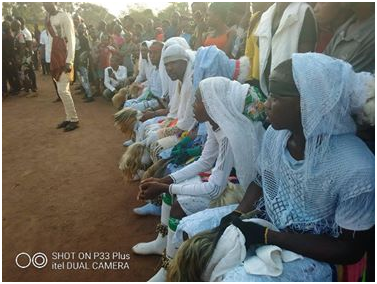 The Umuezeala Youths Association yesterday held its 2020 edition of Oghu cultural event at the premises of St Augustine's Church Umuezeala Uba. The event which was widely promoted I and outside Umuaka has been described as one of the best Oghu dancing events in town.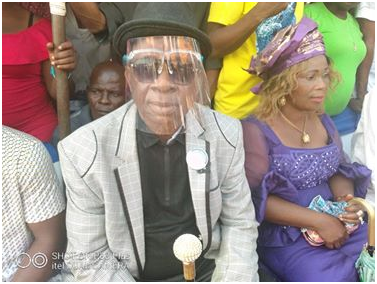 The event pulled a large crowd and showcased the best of dancers in the locality. The highest point of the event was when Chief Eddy Ikwubuo, (Agunaechemba) arrived at the event with an Adaechere. An Adaechere is a woman who is divinely allowed to fully participate in the Oghu culture and events and is also highly respected during Oghu festivals.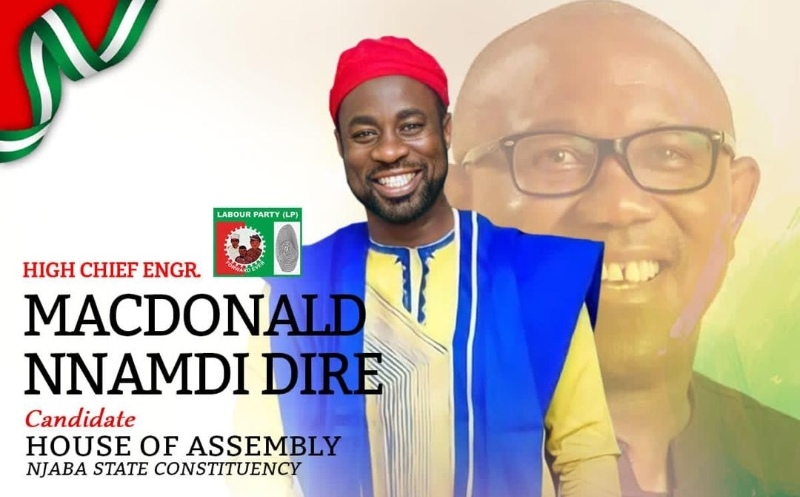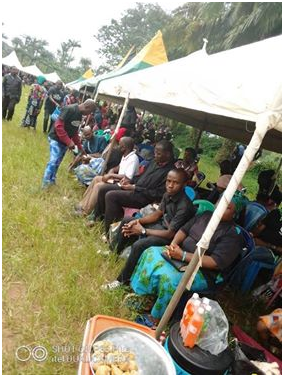 The Umuaka Times reporter who witnessed the event confirmed hat dancers who took part n the ceremony were drown from many villages across Umuaka. Many who witnessed the event described it as the best so far and thanked the Umuezeala youths who organized the event.