Ogho Oputaobie 2020: "We are ready for the big show."  Chief Oputaobie.
1 min read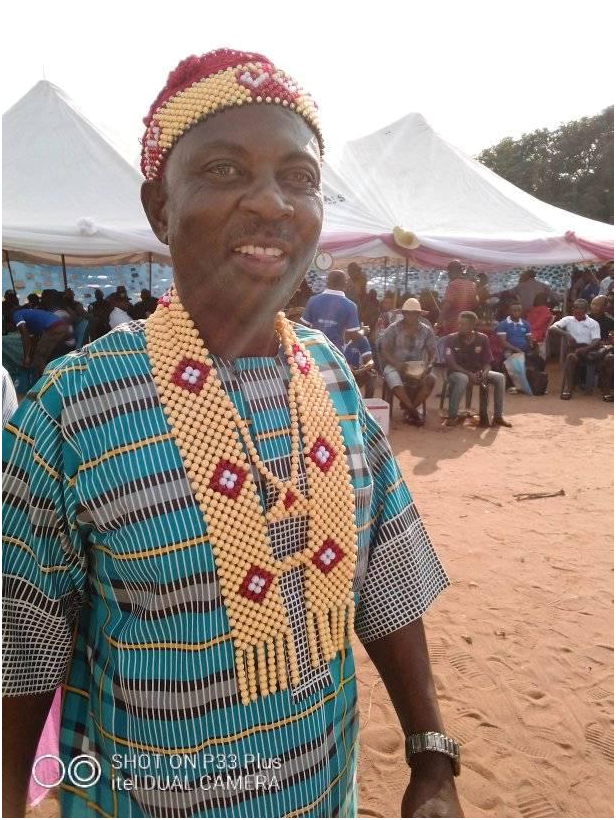 Arrangements for this year's spectacular event of  Ogho Oputaobie 2020 have almost been excellently concluded by the organizers of the event. Last week, a reporter from Umuaka Times visited the chief host of the event Chief Dr Chukwuemeka T. Agubosim in his country home in Amiyi Akah to assess the level of preparedness for the unique event. According to what the reporter gathered from the organizers, every effort has been made to organize an Ogho event that will be able to compete with other international cultural events and festivals  of 2020.
In a brief chat with Chief Dr Agubosim, this year's event will hold on Sunday 16 August 2020 at the famous Umudiorie playground Amiyi Akah.  The Obi 1 of Obi Orodo, HRH Eze Samuel Agunwa Ohiri has been anointed to be the chairman of the event while, Eze Barrister Francis Ahanotu, Iyi 1 of Amaiyi Akah will be the special guest of honour.
While expressing his happiness to Umuaka Times, Chief Agubosim used the opportunity to ask God to protect all those who would attend the event from many parts of the country.