Umuaka Times website wears a new look.
1 min read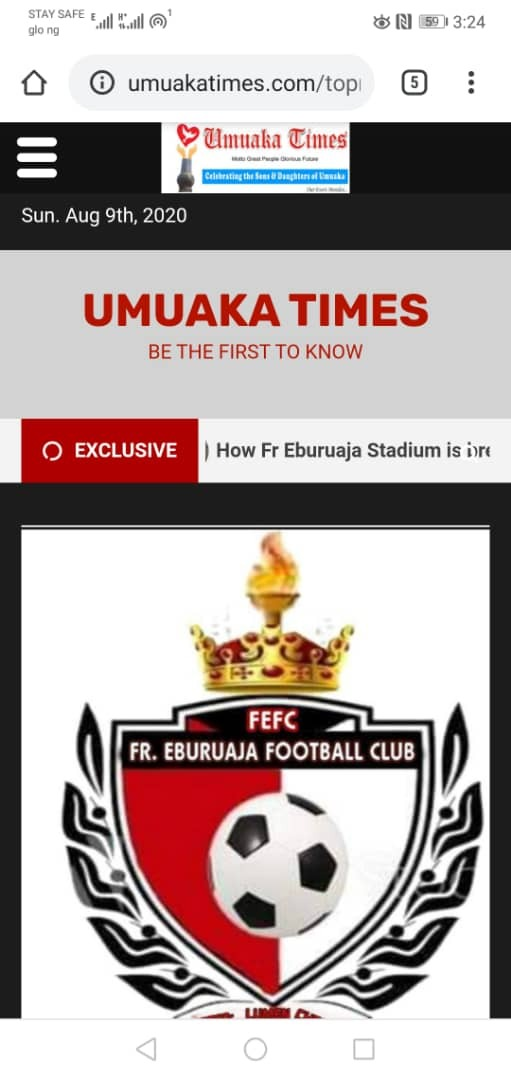 The website of Umuaka Times, an online newspaper has worn a new look as part of activities mapped out to commemorate the one year anniversary of the newspaper. For the past tho weeks, Mr Darlington Ojy Onwukwe, the publisher has been in Umuaka where he has consulted and visited some stake holders in and outside the community on the way forward for the robust Umuaka town and the state in general. Another part of the activities was to set up the Umuaka office of Women's Crisis Centre WCC, an NGO set up by Barrister Lesley Chi Agams to look into the affairs of women in the state and Nigeria.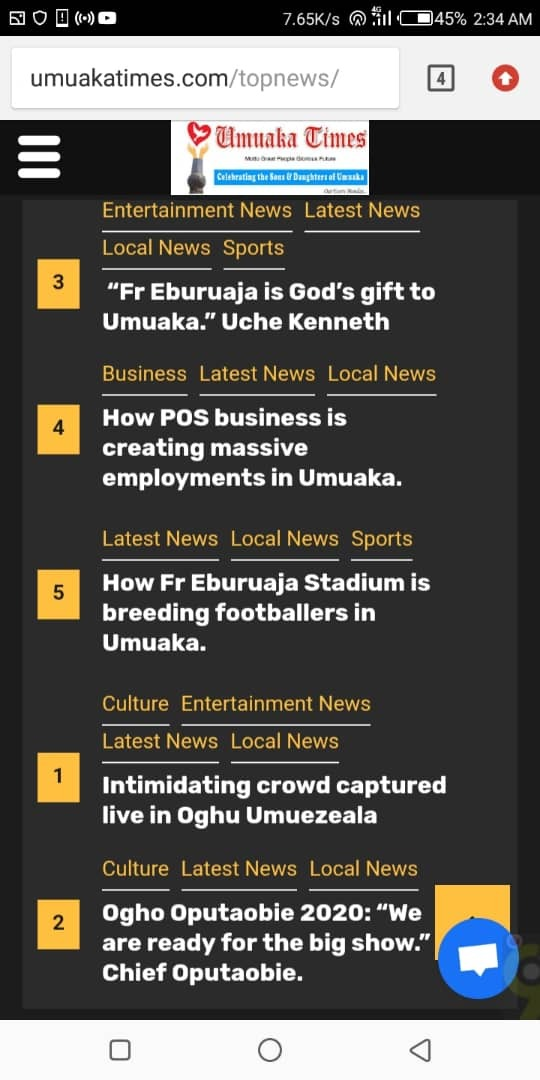 Above all these, Umuaka Times will consult with the royal fathers and presidents-general across the community on how best to carry out the WCC program in the community.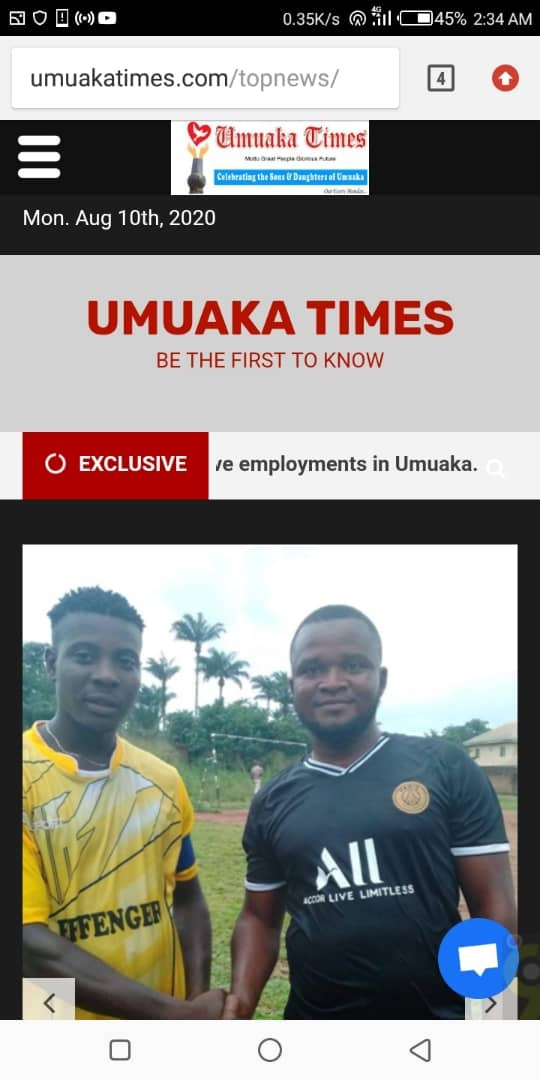 The new website of Umuaka Times is now advert compliant and can accommodate a lot of news and even videos. It is now more professional than before.