Iwuaku Iwuchukwu donnates N1m to Umuaka Charity Fund.
2 min read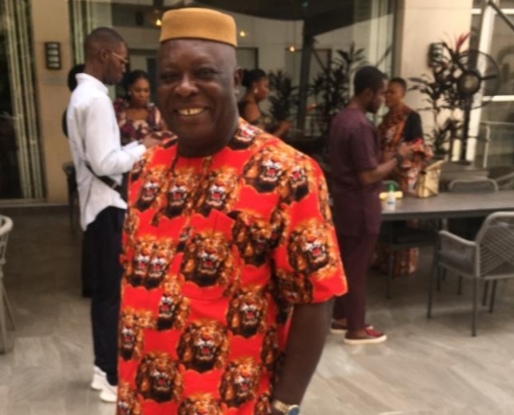 Mazi Iwuaku Iwuchukwu, a deeply patriotic Akalite and international businessman celebrated his birthday last week precisely on Friday 10 March 2023. For some reasons, Mazi Iwuchukwu did not make it an elaborate event due to the mood of the nation. Despite the low key celebration, Iwuaku took the opportunity and went into spiritual and philosophical analysis of his life and Umuaka community in general while holding talks with Umuaka Times.
In his birthday message, Iwuaku used the opportunity to talk about some great men and investors whose investments across the world have outlived their biological existence with hundreds of years. He cited the example of Remy Martins, Coca Cola and the person who invented football. Then he asked himself, "Where is my own football project, Remy Martins and Coca Cola in Umuaka today?"
In order to make Umuaka community to be on top of its contemporaries, Mazi Iwuaku pledged to be donating the sum of N1, 000,000 yearly to Umuaka Charity Fund, a charity organization he founded for the downtrodden in Umuaka. He disclosed that he would be making the donation starting from this year 2023, during his birthday celebrations.
It can be recalled that after Iwuaku founded the Umuaka Charity Fund, he gave an initial grant of N250, 000 for its take-off activities. When it was the time to fulfill the promise, instead of donating the sum of N250, 000, he upgraded it to N500, 000.
In his final message, he assured Akalites that he would continue to grow his love for Umuaka and appealed to other well to do Akalites to embrace Umuaka Charity Fund and donate towards it.