John Bosco Meremikwu extols Amakor town for installing CCTV.
2 min read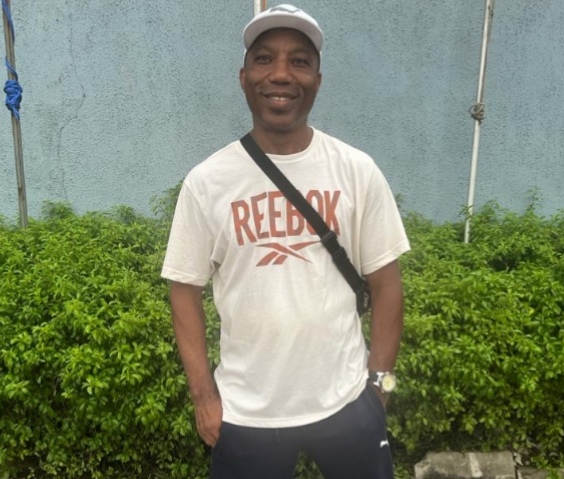 The Amakor Autonomous Community born founder and the Chief Executive Officer of Patapata Security Network Nigeria Limited, Mr John Bosco Meremikwu has congratulated his community Amakor Autonomous Community Njaba LGA Imo State for being the first community in Umuaka to mount CCTV in all the junctions and strategic areas of the town.
Mr. Meremikwu, an American based businessman who is also the CEO of Westock Limited and a top community leader, is the owner of the firm that installed the CCTV in Amakor as a part of his charity works in the community a year ago.
While speaking to the Umuaka Times correspondent in America, Meremikwu used the Umuaka Times news medium and urged all the communities in and around Umuaka and the entire Njaba and Isu LGAs to endeavor to install CCTV devices in their communities to check the rising wave of criminal activities in the entire local councils. "I am investing in this innovation heavily to catch the attention of everyone to start using CCTV because I found out that it is the only reliable tool to scar away and eventually catch all criminals parading in our society," Mr Meremikwu told Umuaka Times.
While explaining the role close circuit television can do in checking crimes in any society, Meremikwu disclosed that "CCTV is doing the work of policemen here in the Western world. Police authorities are only here for receiving information from people and then rush to the locations. Even when you have issues with someone here and you invite the police, the first question they will ask you is, 'did you record it as it was happening on camera?' ".
As the brief interview with Umuaka Times lasted, the young CEO informed the newspaper that his firm is ready to partner with communities and individuals within the locality of Imo State and beyond.