Judicial sack of LP law makers worries party.
1 min read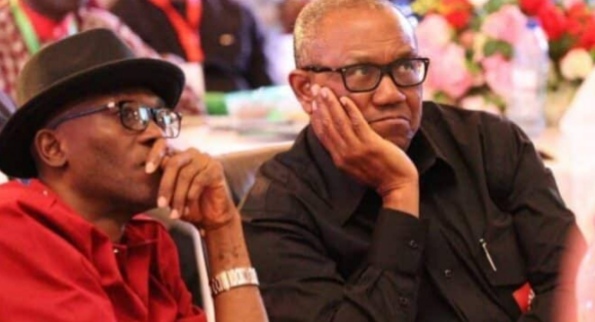 Labour Party's house is on fire! The State and National Assembly Election Petition Tribunal has seriously hit the Peter Obi party with the sacking of several politicians and law makers elected to represent the people.
From what Umuaka Times reporters gathered last week, several law makers from Enugu, Edo, Abia and other states have so far been sacked by the tribunal as a result of the mood of their nominations and elections. The Labour Party which has been in existence for more than 18 years came into national prominence via the love Nigerians have for Peter Obi.
With the popularity of Peter Obi, Labour Party won 8 senatorial positions and 34 positions in the House of Representatives.
From a report Umuaka Times came across last week, most of the LP law makers were sacked over legal technicalities.
Reports emerged last week indicating the worries the LP has expressed over the development. The national chairman of the party, Barr. Julius Abure, was quoted as saying that "membership is an internal affair of the party beyond the jurisdiction of courts." He was reacting to a certain LP law maker who was sacked because of some irregularities concerning his membership of the party.
The party has finally vowed that it will prove to Nigerians that its law makers won the elections.