Meet Obi Duru, the Umuaka born American footballer.
2 min read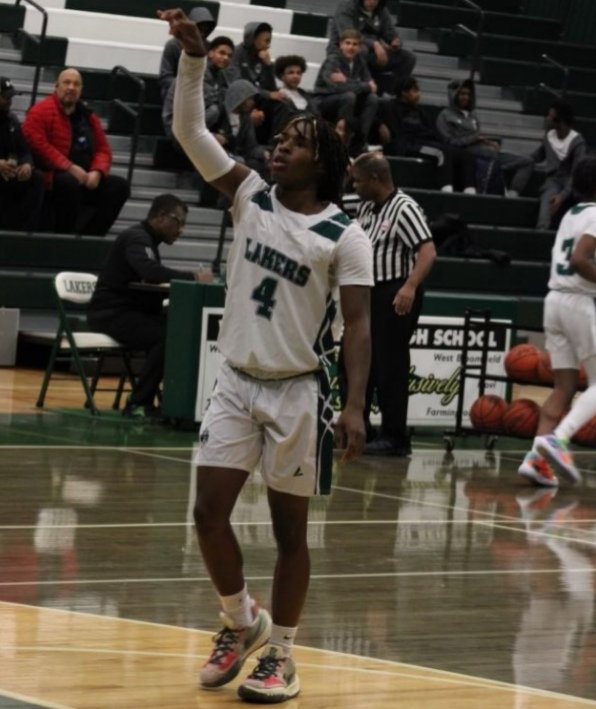 Several Akalites who live overseas have found love in different sporting activities ranging from football, basketball, baseball and many more. Among these young stars is the 14 year old master Obi Duru who has been making waves in American football for some time now. Obi who was very pleased to welcome Umuaka Times in his father's country home in Umuele Amazano during the last Christmas celebration started picking keen interest in several sports at a very tender age.
According to Umuaka Times correspondent in America, Obi who interviewed the super brat, Obi disclosed that, "I started engaging in sports with compassion and passion throughout my childhood, looking up to my Dad's legacies in sports."
Obi who is a student of West Bloomfield High School started football in his grade 8 and he is also very good in wrestling and basketball. Even at his tender age, Obi has received several invitations across United States to visit some states in order to train and participate in high school football championships.
With several awards for his impressive performances in the field of American football, Obi hopes to go professional when the time comes. His college football team called The Lakers has also identified his strong passion, skills and ability to perform wonders with the football.
When the father of the young footballer, Dr Ikenna Duru who was also a well-known footballer during his days and currently a football promoter in Umuaka and Njaba LGA generally spoke with Umuaka Times, he confirmed that Obi's interest in sports is second to none and he is good at what he does.
Concerning the contributions of his parents to his career, Obi had this to say. "My parents are very passionate and supportive of my football career. With their parental care, courage and encouragement, I believe I will excel."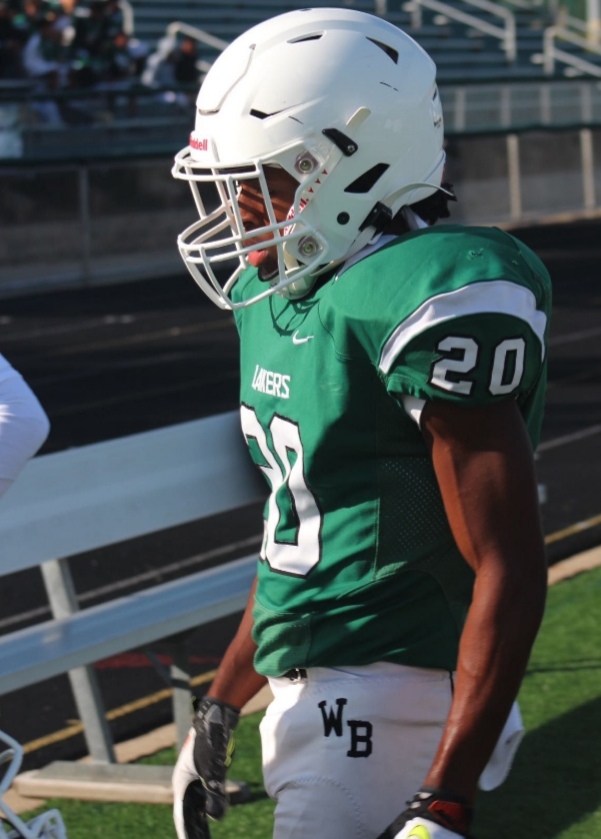 On his conclusion, "Dad and Mom, both are doing a great job in driving me to anywhere I have a game. My Mom always encourages me to put in more effort both in my sport and academic career".
For now, Obi Duru is seriously facing his career both in academics and in football. In no distant time, the world will take notice of him in no small way.