"Merit College, a greener pasture at your doorsteps." Chika Ugbaja.
2 min read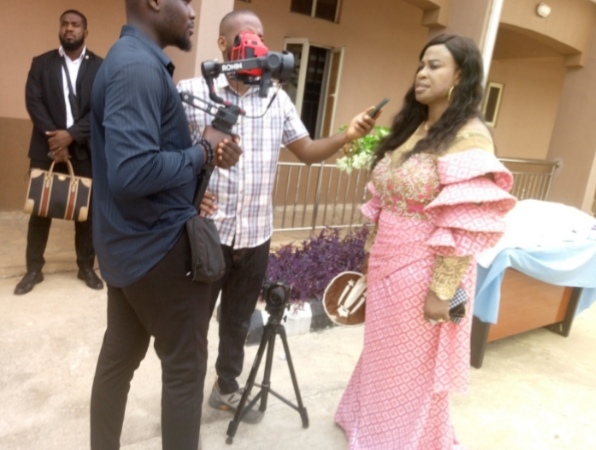 This is a keynote address presented by the founder of Merit College of Nursing, Dr Chika Ugbaja.
Dear Merit College Students,
Congratulations on your wonderful accomplishment, this is just the beginning! Nursing education is a powerful tool which will help you change the narrative of our broken healthcare system and make the world a better place for all of us. While your parents and guardians have paved your way through this innovative education system, it falls on your laps to take your learning very serious. The secret of everything in life, every aspiration and every opportunity are education. There is nothing more important than being serious about your education, do your best with every homework assignment, quizzes and examinations given to you. I need every one of you to continue to do well through your nursing education and beyond.
Like many other Nigerians in the diaspora, I travelled to the United States of America for the greener pasture. Merit College is one of the green pastures brought to your doorsteps, through which you will achieve beyond your imagination and make the world a better place for us all. You have been called to be the success story in the Nigeria healthcare industry, to be the greatest ambassador of Merit College who is endowed with integrity, commitment to service, advocacy for the less privileged, appreciate and respect other values and beliefs, and a mark of excellence in all that you do.
And to our wonderful educators, you too are called to duty, you are responsible to ensure that our next generation of nurses is trained to be the leaders that we need. It was my calling to ensure that the same opportunity that I had in the United States of America should also be the same opportunity that you should also have here in Nigeria. So that you the generation of fast thinkers will be the solution to many of our healthcare issues and challenges. You have been exposed and equipped with the most effective innovative education needed to re- write the narrative of our dilapidated healthcare system.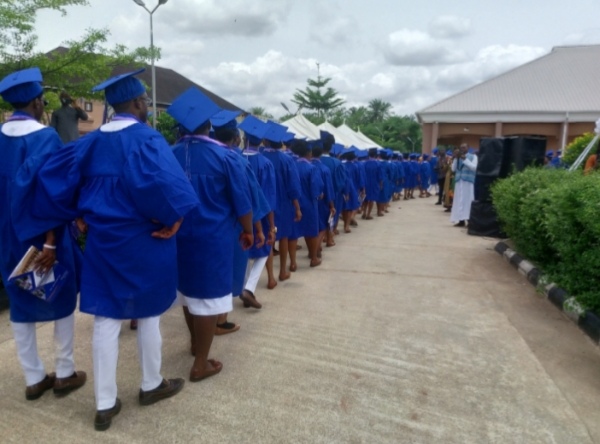 Today, I join your parents and many of your significant others to celebrate your rigorous academic achievements. You are not only the bacon of leadership at Merit College, but also the bacon of leadership in the globe. My hope for you is that you will continue to work hard, continue to persevere in your academic growth, continue to be the ambassador that you were called to be, that wherever you go, your actions will be in synonymous with excellence, integrity, commitment and accountability.
It is with a profound gratitude I celebrate with you and wish you success in all your future endeavors. Again, a big congratulations to you, for I am very proud of all your accomplishments so far in this journey.
Thanks, with best regards,
Dr. Mrs. Chika E. Ugbaja (Founder/CEO).