Odumeje motorcycle climbs to N1 million.
1 min read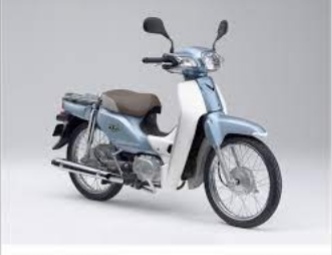 Popular Honda "ladies machine" used mostly by "motorcycle boys" in Umuaka nicknamed Odumeje has hit N1 million at its market value. The motorcycle which only comes as fairly used into the Nigerian market especially Nnewi and Lagos auto markets, is the costliest ladies machine among other motorcycles used by some youths in and around Umuaka.
Last week, when Umuaka Times visited the Mechanic Village in Afor Umuaka, someone who just acquired the motorcycle was seen praising and thanking God that he was able to buy the motorcycle at the cost of N1 million. When asked why he was praising God for the successful purchase, he disclosed to Umuaka Times that the price of the motorcycle must go higher than N1 million before December 25.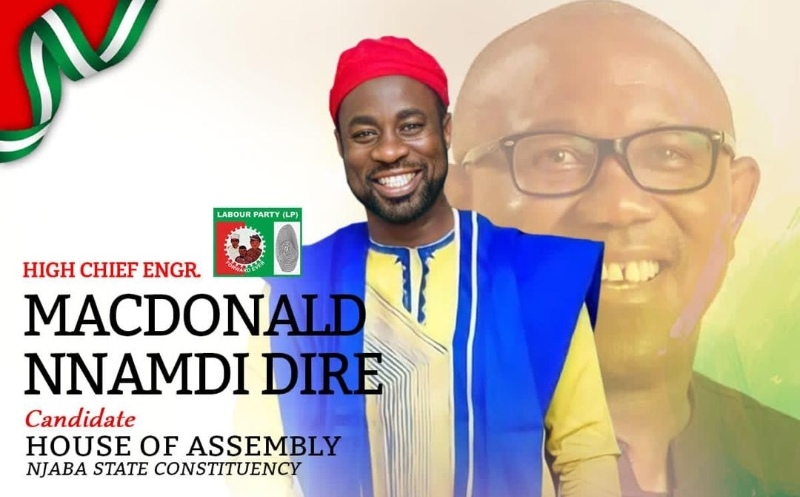 Odumeje motorcycle is known for its highly impressive performance, speed and durability. Despite its high cost, many young Akalites have demonstrated their willingness to purchase the motorcycle even if the price is above a million Naira.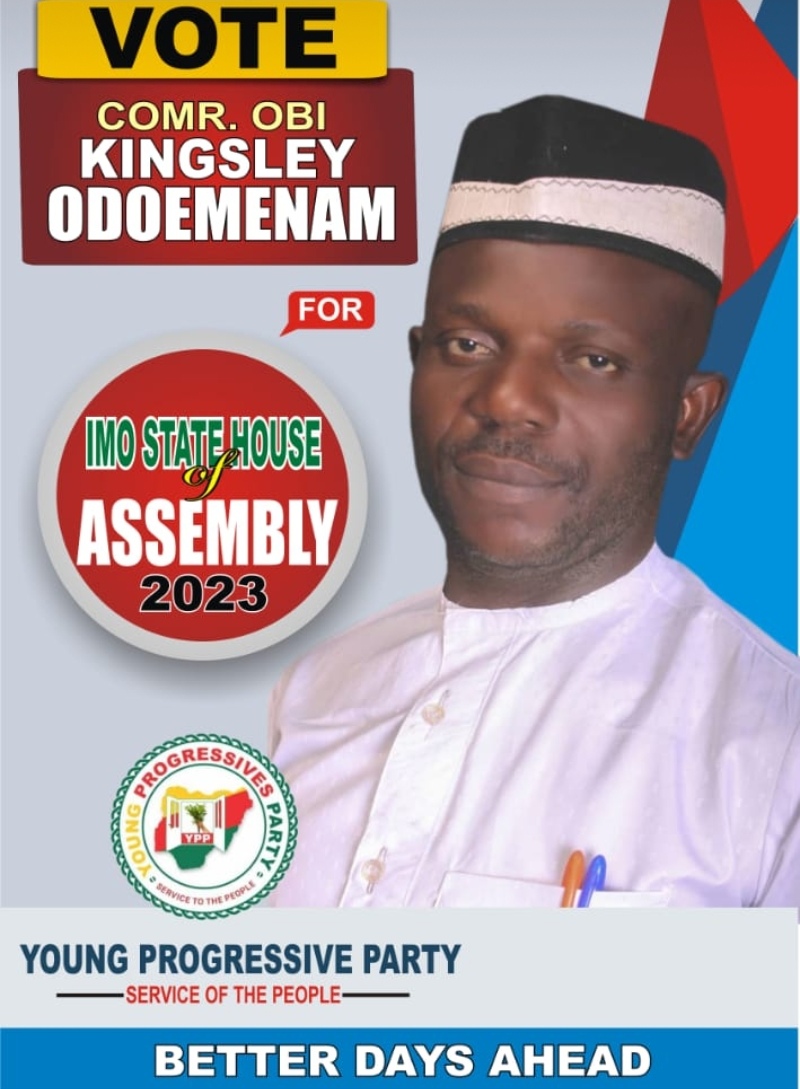 Critics of "motorcycle boys" who are watching their activities keenly have frowned over what they call teenage foolishness. A popular cement seller in Afor Umuaka who did not want his name mentioned in this report, wondered why someone would spend a total of N1 million to purchase a motorcycle. "Tell me the wisdom behind this wastefulness. So you want to tell me that these boys do not know where to invest N1 million than to spend it on a motorcycle?"