"Fr Eburuaja is God's gift to Umuaka." Uche Kenneth Dike.
5 min read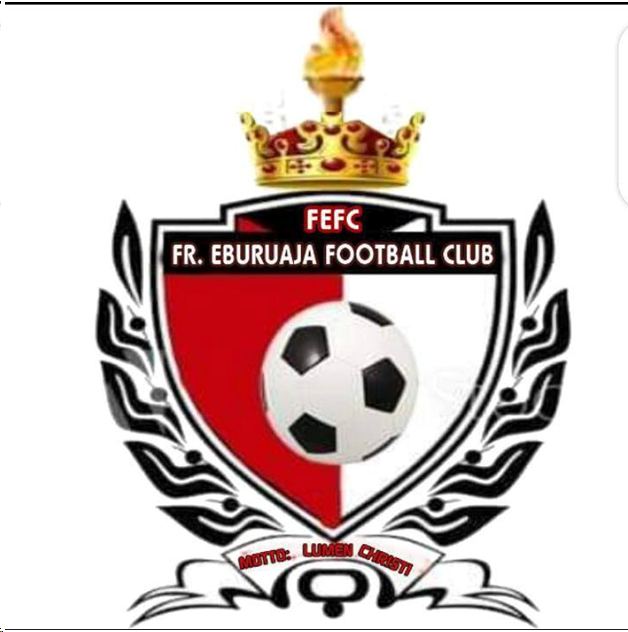 In this brief interview, Uchenna Dike, the coach of Fr Eburuaja FC, speaks on Rev Fr Eburuaja and football.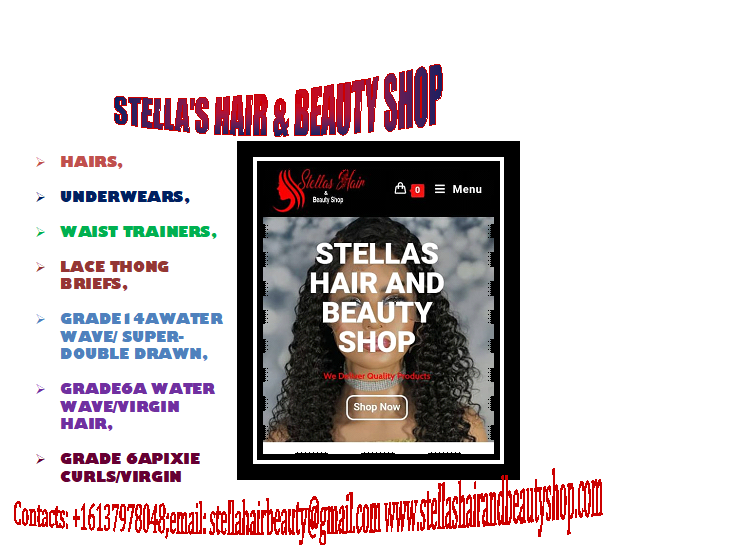 Can we meet you sir?
My name is Dike Uchechukwu Kenneth. I am from Umuisii kindred in Umuezeala Uba Umuaka, Njaba LGA Imo state.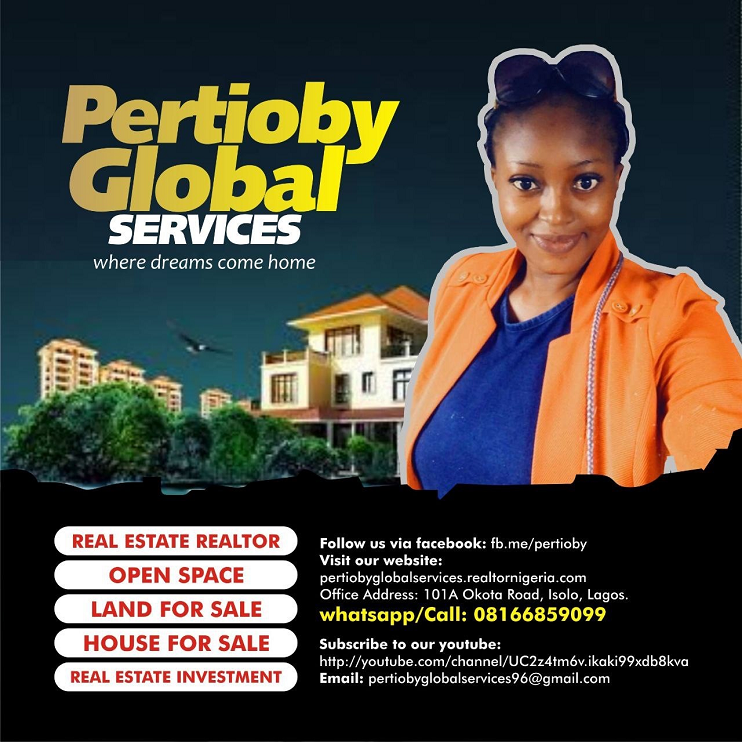 Are you from the famous Dike family in Uba known for football?
Yes.
You are the coach of Fr Eburuaja FC?
Yes.
Who is Father Eburuaja to you?
Fr Eburuaja is a well known philanthropist, his benevolence and his contributions to humanity constitute a light to many. He is resourceful, cheerful, caring and kind. He is highly gifted and talented.  In face, he is God's gift to Umuaka.
How does he relate to the youths?
He is a lover of the youths and sports which even pushed him to establish the club to harness talented football players who desire to make a career in football.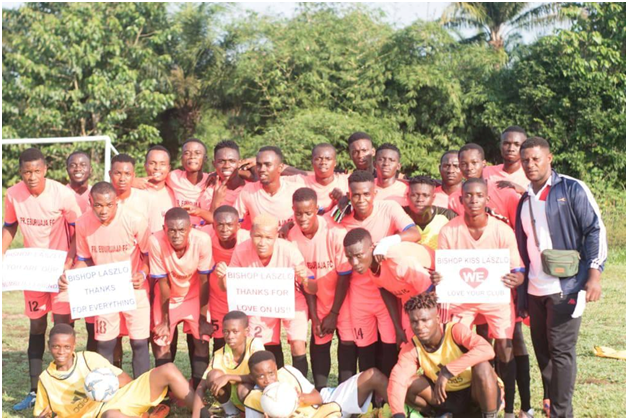 Does he assist the team?
The assistance he gives the team is 100%, the team lacks nothing. He set the standard of the team to an international level. Everything needed for a swift running of a club he provides, the players receive free medical treatments and so many other privileges numerous to outline.
This is serious indeed. When did he establish the club?
The club kicked off towards the end of 2017, Fr Eburuaja Football Academy started engaging in friendly matches with other renowned academies and clubs in the country. Thus our motto: Lumen Christi. To the glory of God.
Has the club been registered by the Corporate Affairs Commission?
The club was formally registered on the 15th of July 2020 in the state FA. The club attained the full rights and privileges of a football club in the country under the umbrella of NFF.
How long have you coached the club?
To the glory of God, I have been the coach of Fr Eburuaja Football Academy for a year. I was appointed on the 16th of July 2019.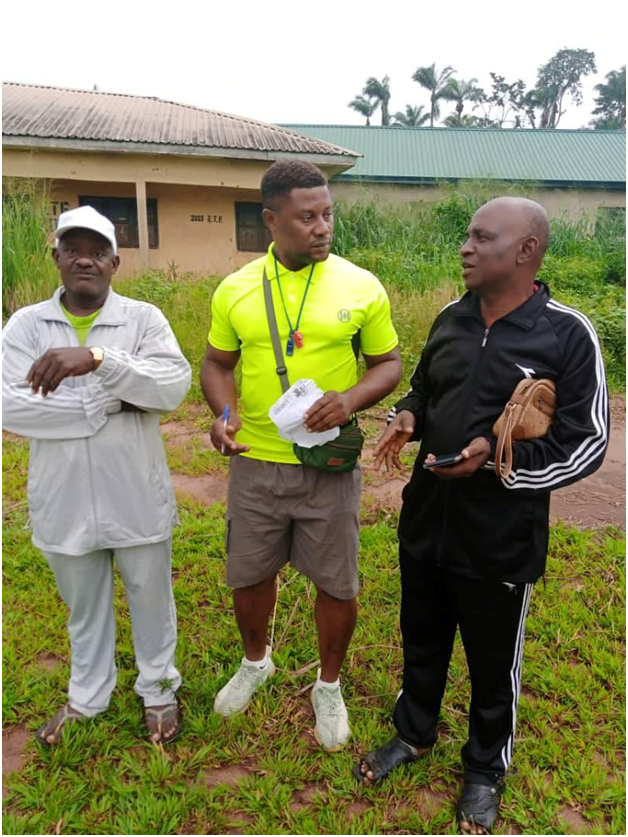 Can you tell us the football achievements of Fr Eburuaja?
Fr Eburuaja as a priest, through the academy has to his credit produced players at international levels. It was through the mentorship of Fr Eburuaja that Paschal Durugbor O was brooded. In 2019, he was invited to play in U-20 national team. Paschal scored the equalizing goal between Nigeria and Mali, he also played against South Africa. A boy Fr Eburuaja picked up from the scratch.
Amazing indeed. What are the challenges facing the club now?
The club needs sponsors that can help the talented football players of Fr Eburuaja FC achieve their aims.
Has the club ever engaged in some friendlies?
Fr Eburuaja Fc is not an idle team, we have engaged in many friendly football matches within and outside the state.
Mention them.
We have played against Thunder FC Amiyi, Patros FC, All Stars Umuaka, Afara FC of Afara, Dreamland Football Academy of Abia state, Ekwueme FC International of Owerri. The club still has other upcoming matches to play.
You are also a footballer; Lets know a little about you.
I started my football career with FC Ajali Grassroots Football team in Lagos and later moved to Falkrem FC Lagos. I also aimed for a professional career which led me to trial with Iwuanyanwu National now called Heartland of Owerri where I was out on trial matches alongside great footballers, Magnus Mbawas, Chibuzor, Vincent Enyeama, Ozurumba and Stanley Eguma as the chief coach.
What happened after the trials?
After the trials I was not picked due to lack of connections. My parents sponsored a trial match for me in India which I was duped by the agent which made me to return back to Nigeria to continue the pursuit.
Did you go for other trials after?
After obtaining a  degree in Nigeria in 2009, I moved to United kingdom, London to be precise, to try my luck with other teams. I was opportune to train with Barking FC, Dagenham and Red Bridge FC and was later told that I had to make a cap with the national team or be a citizen for me to be signed.
How did you feel after they told you this?
I was disheartened and returned back to Nigeria. 2015.
What next?
I moved to India again and was opportune to play for DSK Shivajians in Pune, from where I sustained an injury that kept me out of football till now.
So what do you do now? Do you still play locally?
I had to switch to coaching because of the love I had for football to encourage the upcoming footballers in the right way to trade to achieve maximum success. Now I coach Fr Eburuaja FC.
Tell us the history of  your family and football.
My family is a football family and so far so good, we have three Dikes making exploit in the footballing world.  Dike Chinedu Bright, who holds a dual citizenship as a native Nigerian and born American. He started his professional football from Major League Soccer (MLS) with Columbus Crew in 2010 and was later released by the club and he moved to Portland Timbers same 2010 and by 2013 he moved to Toronto FC where he sustained a serious injury which deprived him of appearing for the 2014 World Cup in Brazil to play for Nigeria. After returning from injury after about a year he moved to Amkar Perm in Russian league in 2016 and from there he went ahead to sign for Pahang FC, a Malaysian professional league in 2017 and from there he declined and had to shut the curtain on his football career.
What about the Dike girls?
Courtney Ozioma Dike is a professional female footballer who played for Oklahoma women soccer team in the United State of American. She is a striker with pace and great strength which earned her a shirt in the Nigerian female national team known as Falcons. She featured in the 2014 women's World Cup U-20 and scored a hat-rick and also the fastest goal in the Women's World Cup in less than a minute. She is also in the verge of extending her playing career to Europe.
Is there any other one?
Yes. Daryl Dike (born June 3, 2000) is a Nigerian-American soccer player. He played college soccer for his university and is still making waves.
Now what is your advice for up and coming footballers?
My advice for these upcoming players is to be at their best, train hard and be physically fit. Another is for them to go through the right source; someone who is going to represent you must be a fully recognized agent with success records.
Thank you very much Coach Dike for your time.
You are welcome sir.