Ugbele Indigenes in USA visit Eze Akpaka.
2 min read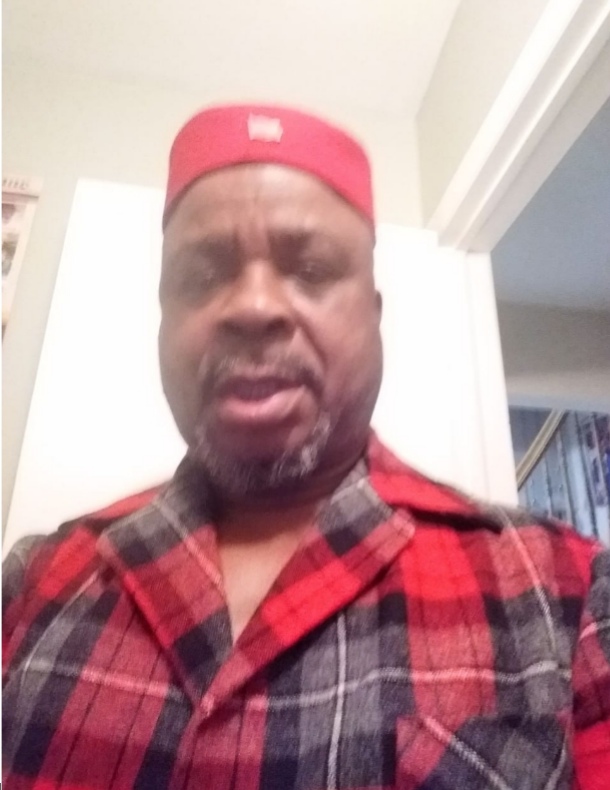 Following the attack on Imo monarchs in Njaba LGA, Imo State on October 18 2021, where some royal fathers were shot dead and others sustained injuries by yet to be identified gunmen, the Ugbele-Akah indigenes residing in the United States of America have sent a delegation to pay an official visit to their royal father, HRH Eze P.C. Ukonu, the Akpaka of Ugbele-Akah who was among the royal fathers that sustained injuries during the attack. The delegation which was led by Chief O.O. Osuji (Ugwo-Akporo-Dike )and Chief Emmanuel Obi (Akuwudike) met with Eze P.C Ukonu in his palace recently.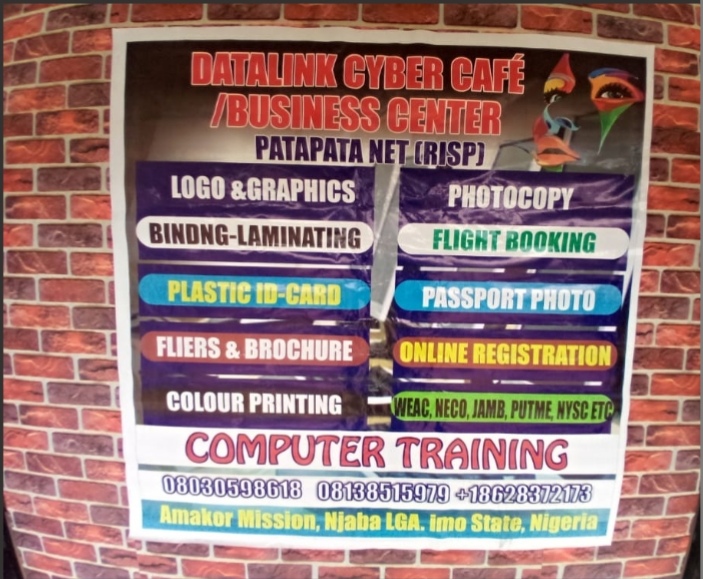 While holding talks with the royal father during the visit, Chief Osuji who lives in Michigan and Chief Obi who lives in Texas both in the United States of America, informed Eze Ukonu that they came to deliver a message from Ugbele-Akah National Assembly, USA. According to Chief Osuju who is the chairman of the organization, they, the indigenes of Ugbele Akah were seriously pained when they heard the news of the attack and prayed God to sustain the royal father."Today we are happy that God heard our prayers and saved our royal father. We sincerely thank God for saving him."Chief Osuji told Umuaka Times last week.
On behalf of the organization, the Ugbele-Akah National Assembly, USA, Chief Osuji donated the sum of $3,100 which amounted to N1,807,300.00 to the royal father. The amount was contributed by Ugbele Akah indigenes in America and Canada with the help of their friends also. The reason for the donation was to help Eze Ukonu in his hospital bills.
In his response to the delegation, the royal father thanked those of them who contributed the money especially those of that do not know him personally. He prayed God to continue to bless the community and further assured them that despite the attack, he was determined to work tirelessly to develop Ugbele Akah. Autonomous Community.