Akah Aborigines: Anyiam accepts new position with joy.
2 min read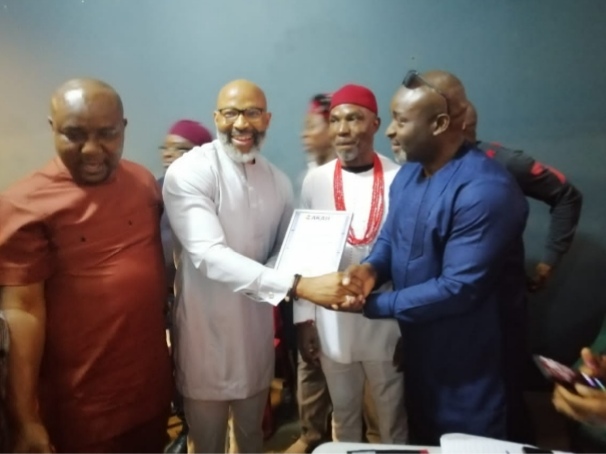 Akah Aborigines South Africa, a group of young Akalites resident in South Africa, last week unanimously elected Chief Ugo Johnson Anyiam, businessman and legal practitioner the Grand Patron of the organization. In a report filed by Umuaka Times correspondent in South Africa, the event was attended by top officials of the organization and other Akalites in the Southern African country including Dr, T.J. Ehirim, a frontline aspirant for Imo State governorship 2024, Sir Sydney Okpoko, the president of the organization and a host of others.
In his response to his recent elevation and social status, Chief Anyiam told Umuaka Umuaka that he was glad and deeply honored to be accorded with such position by his people. Anyiam further noted: "I give special thanks to Akah Aborigines South Africa for this award, I appreciate it from the bottom of my heart, my gratitude to the chairman of the union, Sir Sydney Okpoko and his entire executive council".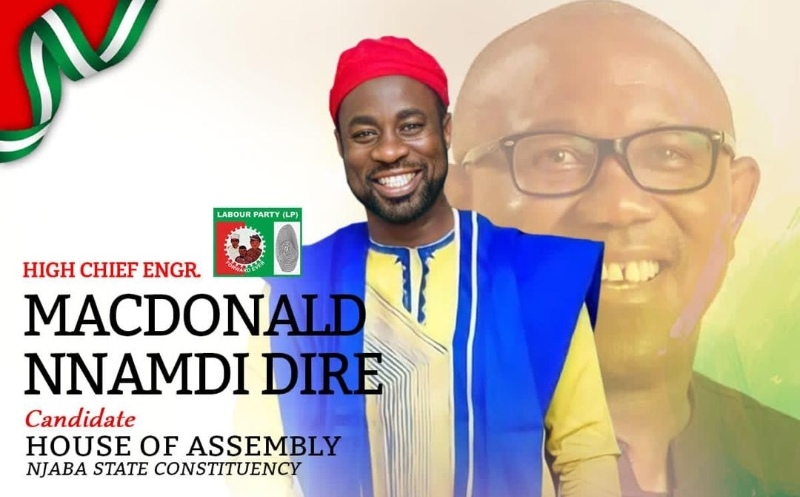 In his further greetings, the recipient also thanked Dr T.J Ehirim for his boldness and indefatigability.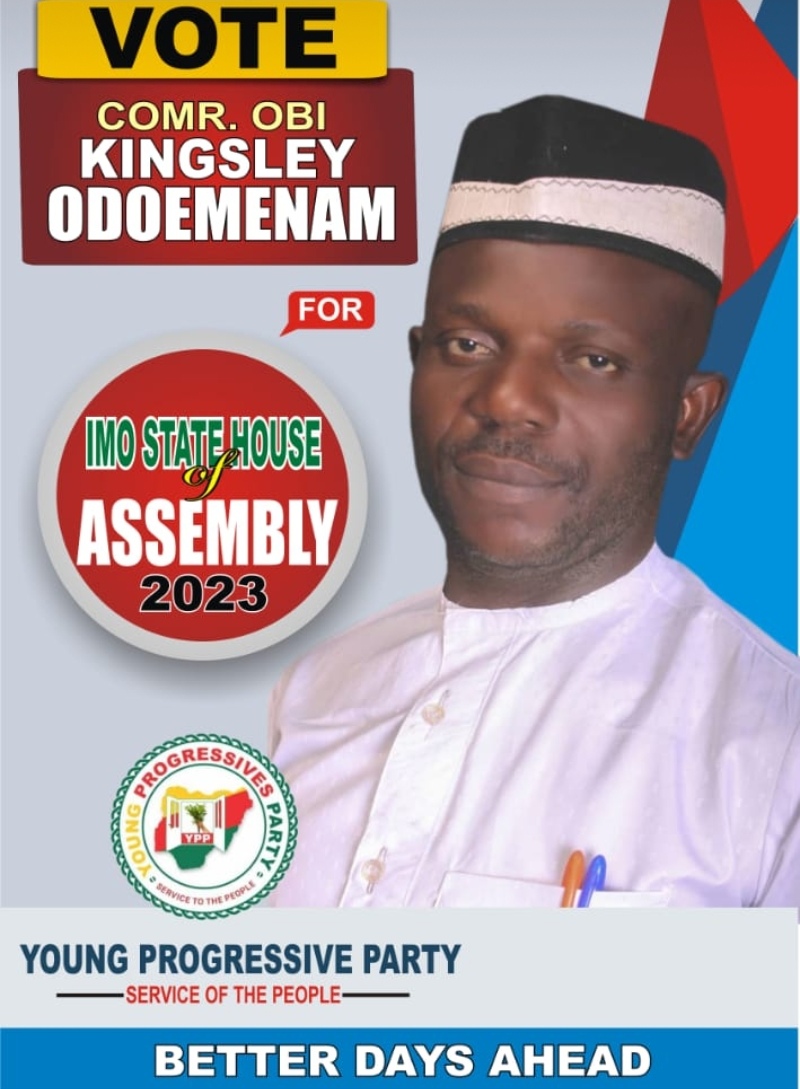 In his final speech, Anyiam exclusively dedicated the award to Dr Chris Nwachukwu, a philanthropist and an American based attorney. Hear him: "I send a warm embrace to my big brother Dr Chris Nwachukwu for your wishes and I dedicate this award to you for being a pillar of strength to our entire community…".
Other individuals the award was dedicated to were Dr Uche Oguike and Engineer Vice Onyemepu. He described such men as men of selfless services to humanity.