Dr Gertie bestowed with prestigious chieftaincy title.
2 min read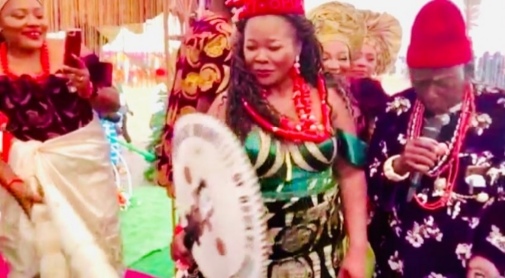 The Umuaka born world class medical scientist the Dr Gertie Chimeka Anyanwoke has bagged a chieftaincy title in her matrimonial town of Nsukwe Ubakala in Umuahia South, Abia State. Dr Anyanwoko who is also referred to as Honourable Triple High Chief and Princess disclosed to Umuaka Times that the event took place on December 27, 2022, exactly the day her father in-law was holding his centenary birthday celebration as the royal father of the community, by name, His Royal Majesty, Eze S. I. Anyanwoke.
From what Umuaka Times gathered, the Triple Chief was bestowed with the title of Opuruiche Nwanyi 1 of Nsukwe Ubakala by her father in-law who is also the royal father of the community on the same day of the centenary birthday celebration of the royal father.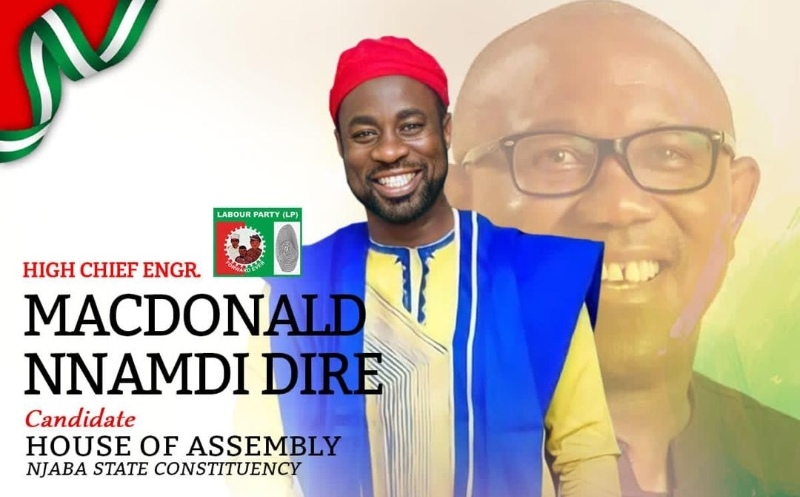 In a brief chat with Umuaka Times, the newly crowned Opuruiche Nwanyi had this to say, "I feel very grateful for Papa's long life! He has been an exemplary Eze for the Nsukwe Ubakala people with selflessness and historic accomplishments! He is a man well loved by his people and it showed during the ceremony. The people scheduled and planned the whole thing! They only invited us the family! I sincerely feel very thankful to the Nsukwe Ubakala people."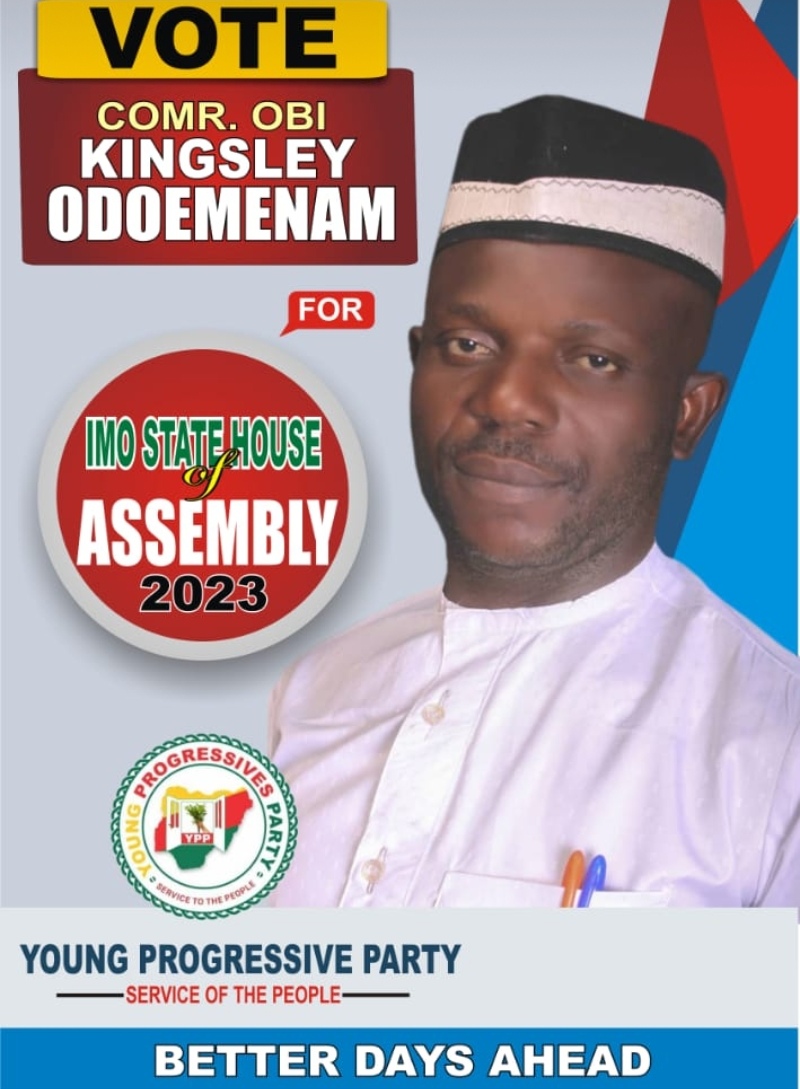 Speaking about her new title, Dr Gertie told Umuaka Times thus: "I would like to salute the whole Ubakala people, all the Ezes and the Abia State Government for honoring Papa so well! The Anyanwoke family really appreciates them all! As for my coronation by my Father-in-law, I was very honored by his actions! Everyone is always telling me that Papa is always singing my praises. I didn't initially realize it would end up in him conferring me with a chieftaincy title. I am truly grateful!"