The super wedding of John Kennedy Okpoko.
1 min read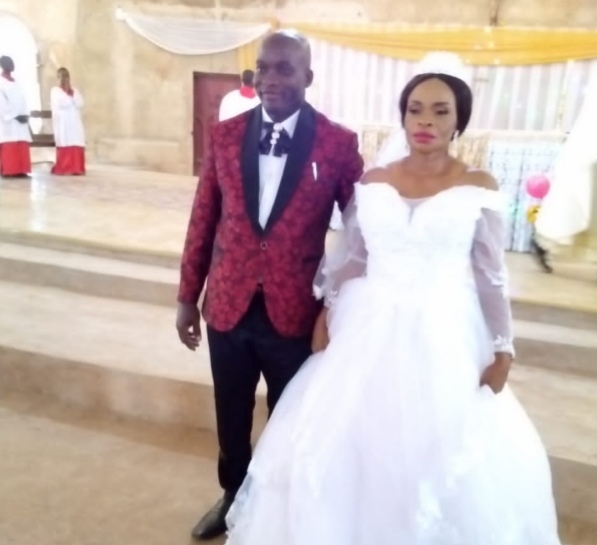 January 3, 2023 was a great day in Umuaka. On the said day, Mr John Kennedy Okpoko, a highly talented youth leader and social worker took to the alter, former Miss Anne Nnebuihe Igbokwe to spend his entire life with as his wife. Hon John kennedy Nkemjika Okpoko who is the son of late Ichie Louis & Ezinne Virginia Okpoko of Ezeunamba Ubani Obinwanne Umuaka Njaba LGA exchanged wedding rings with the daughter of Sir Francis & Lady Gladys Igbokwe (KSM) of Umuebeohia Umunumo Ehime Mbano LGA of Imo State.
The event which took place at the premises of Unity Primary School Obinwanne drew the presence of several dignitaries who graced the occasion.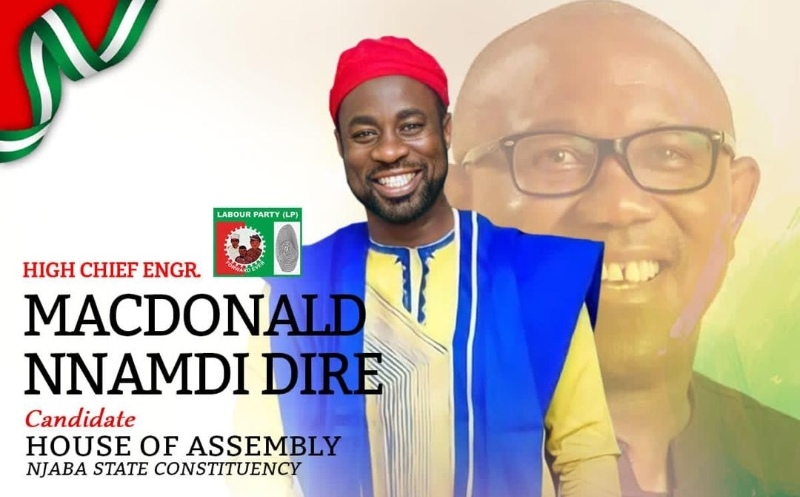 At the end of the event, the new couple danced and took time to share greetings with their guests. Photos: