Felicia Onyemepu issues vote of thanks over mum's burial.
1 min read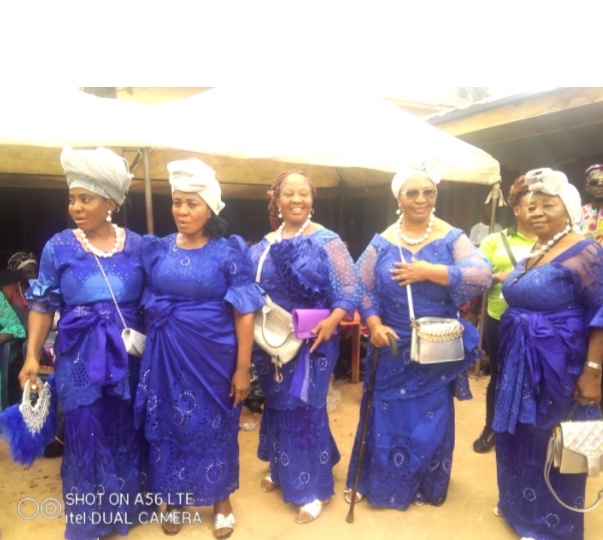 Ms Felicia Onyemepu, one of the children of the late Madam Helen Onyemepu who was buried last week on Friday August 5, 2022 has issued a vote of thanks to all the individuals, families, groups and communities who came to pay their last respect to the 90 year old woman from Uba Umuaka who was a devote Christian mother during her lifetime.
Onyemepu who spoke exclusively with Umuaka Times last week deeply expressed her thanks and that of the entire Onyemepu family to all the people who took part before, during and after the burial in support of the family.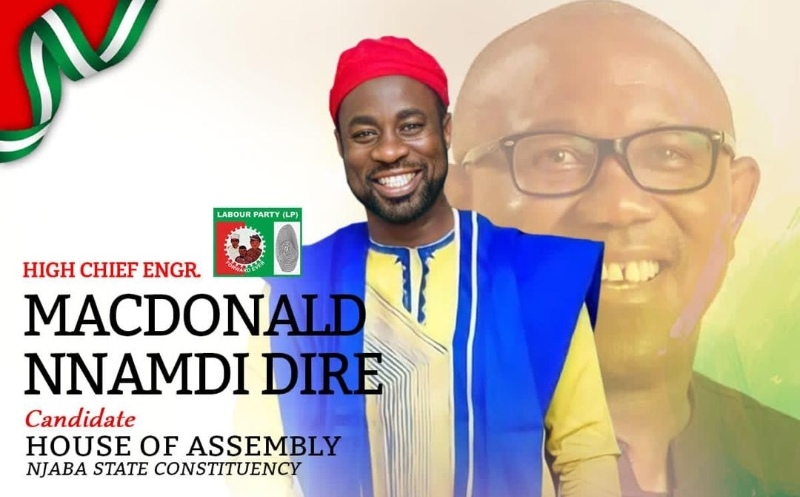 "I would like to thank the entire Onyemepu family, Umuada Umuduruoriaku, Umuduruoriaku family union, ndiome Umuduruoriaku, the entire Umuezikoha community, Uba community, Umuaka community and friends and relations from Umudewuru Ekwe."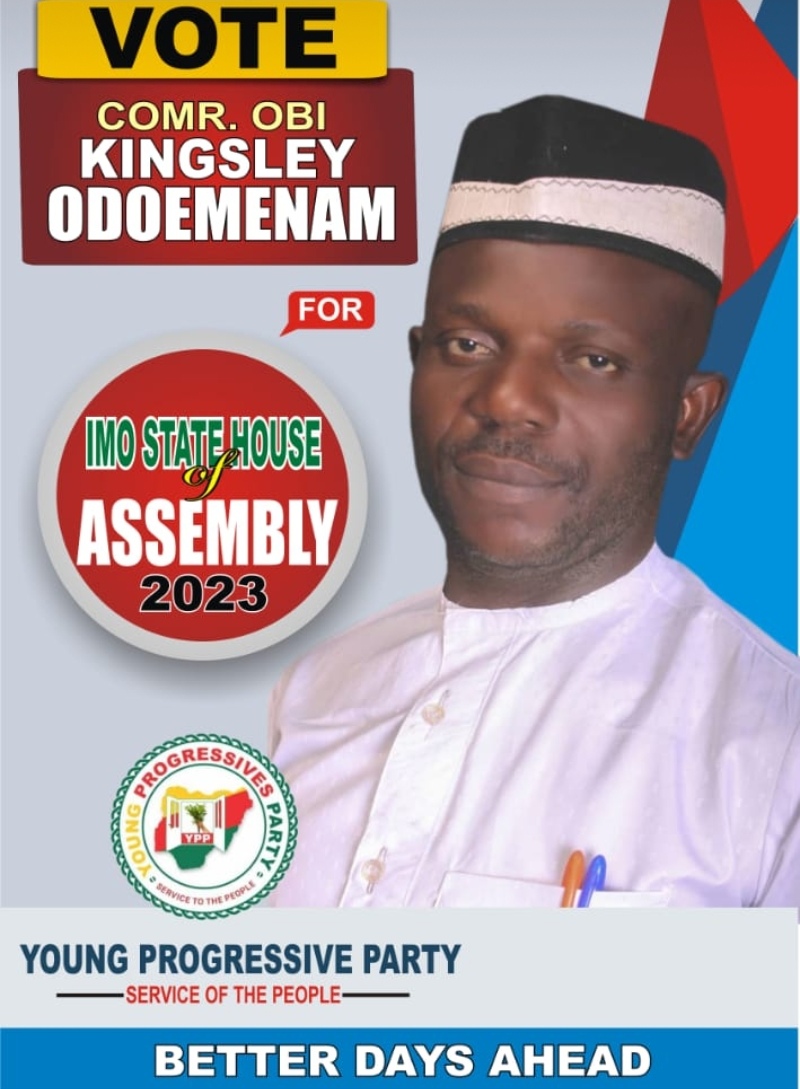 While thanking those who took part in the burial program, Ms Onyemepu further extended her special thanks to all the in-laws from Benin City, pastors and friends from Lagos, in-laws from Eziachi Orlu, Awo Omama and Umuezeala. Also not left out are in-laws from Mbaise, Isiozi Akah, Aalpha Calvary Church and friends from St Mary's Catholic Church Umuaka. Umuezikoha youths, Akalites in America and Canada, Umuezikoha Council of Chiefs, international friends and every other individual and organization who participated in one way or another including those who provided their love, financial support, prayers, presence etc. "I really appreciate them."