FG keeps mute as Nigerians tear their intl. passports.
2 min read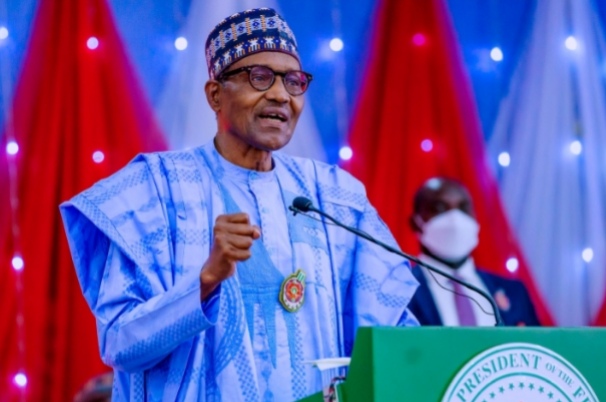 Unpleasant reactions have continued to trail the conduct of the controversial presidential election held in Nigeria on February 25, 2023. According to international observers who visited the country during the exercise, the process of the election was totally characterized by violence, arson, intimidation and many other electoral frauds including vote buying. An observer who addressed a gathering recently told the audience that they (the observers) did not observe any election; what they observed was "just a crime watch".
Before the election was held, the presidential candidate of Labour Party had through his track record given Nigerians a deep hope and patriotism and Nigerians both in and outside massively supported him to be on the driver's seat of the country in the next four years.
From what Umuaka Times gathered during and after the election, Obi was leading nationwide despite the alleged role played by INEC and the silence of the APC-led Federal Government to swap his victory. At last, INEC announced the result and claimed that it was Bola Tinubu of APC that won the election. The day INEC made the announcement; the country went dead for days as there was unnoticeable celebration of the Tinubu victory.
Nigerian youths who formed the structure Obi used to climb to victory were said to be seriously provoked over the double standard role played by INEC. In protest, some of them living overseas started tearing their Nigerian passports on video. Last week, Umuaka Times watched over five videos of Nigerians tearing their passports in protests and condemnation of the role of INEC and Federal Government. The videos of more Nigerians tearing their passports have also emerged as at last weekend and more may follow.
The Ministry of Internal Affairs and the Federal Government have not in any way addressed the development and may not do so. A Nigerian youth who did not want his name mentioned in print spoke to Umuaka Times last week. He described the role of the INEC chairman, Professor Yakubu Mahmud before, during and after the election as being worse than armed robbery and kidnapping.
For now the build-up to recover the mandate of Peter Obi has begun fully. In the following days, the Nigerians youths may embark on peaceful protests.