HIV/AIDS and the need for a behavioural change in Nigeria.
5 min read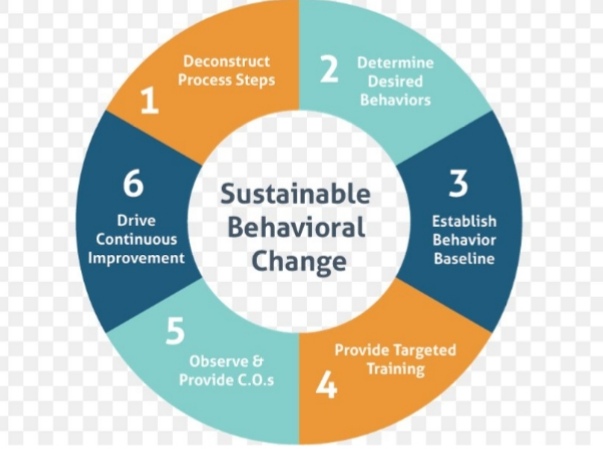 Since the advent of HIV/AIDS in Nigeria some decades ago, the ailment has refused to be subdued through some following measures the government and some advocacy groups and donor agencies. One may ask, how does the infection continue to be on the rise despite several warnings and protective measures in place. The prevalence of HIV/AIDS in the country is always a pathetic story inspired by poverty and other social factors.
Charles (names have been changed) is in love with his girlfriend Lola. Both of them love each other so much to the extent that they use no condoms during intercourse. They are both students in the university also. Charles has no money to give to his girlfriend Lola (as it is done in Nigeria). Based on that, Lola secretly has another boyfriend who has got the money to spend on her. He gives Lola enough money and for that, both of them do not bother about the use of condoms because of the "love" that was built based on finances. As a rich man, Lola's secret boyfriend also has two other girlfriends he gives money often and meet them without any form of protection. The girls on their own hand, falsely cmaim to him that they have no other boyfriends except him while indeed they have.
Back to Charles, Lola comes and pretends that Charles is her only lover while she has a rich man that gives her money. Not spared by this trick also, Charles, unknown to Lola, has about two other girl friends he loves so much and uses no condoms for them. This chain of "love" continues to expand and as it expands, all the persons caught in the chain get HIV positive one way or another. Because they are not honest to themselves, they will not bother to undergo diagnosis until their HIV status becomes full blown AIDS. After months of treatments and near recoveries, the patient dies as a result of complications arising from tuberculosis and more.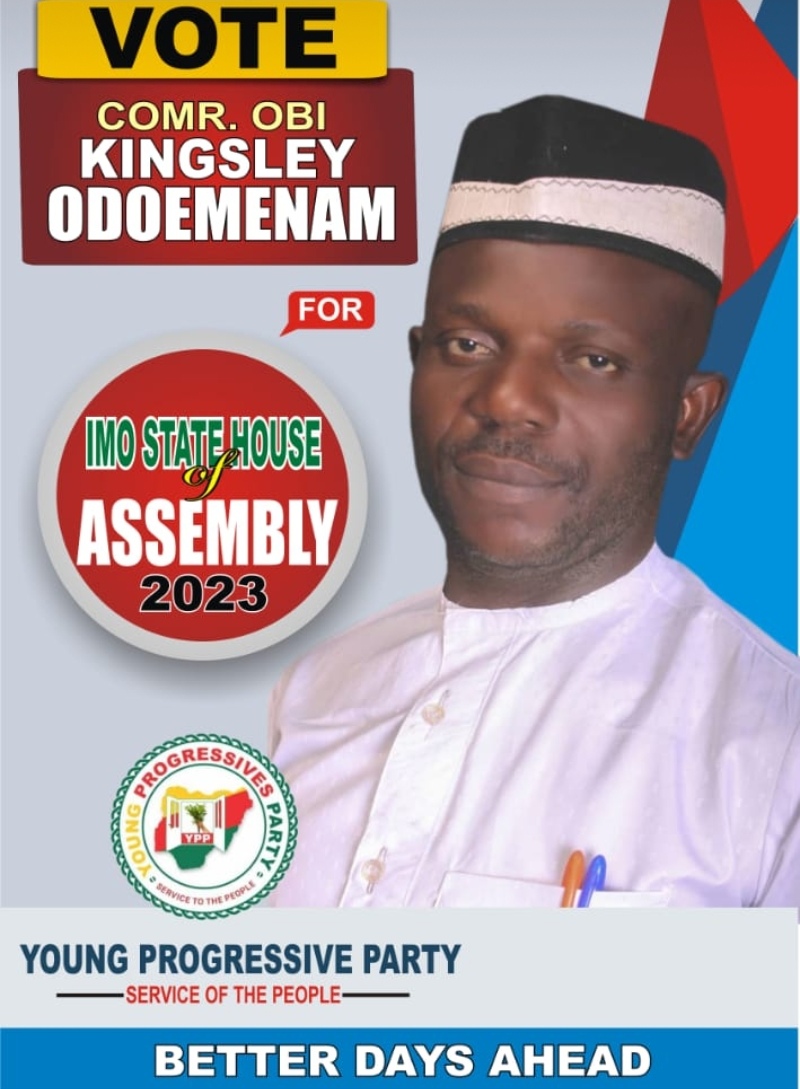 The above is the scenario that Nigerians especially those in their 20s and above are going through. A recent HIV survey carried out in Nigeria in 2019 strongly indicates that the country's HIV prevalence is on the increase. Authorities in the country put the figure at1.4 percent among those between 15 to 49 years. By the year 2020, Nigerians were shocked to hear the bad news from the National Agency for the Control of Aids NACA, announce that 1.7 million Nigerians are living with AIDS. Following the NACA data, women caught in the picture number up to960,000 while children's figure is put at 130,000.
Another trouble Nigeria faces in the fight against HIV/AIDS is the issue of traditional thinking, illiteracy and false religious beliefs among citizens. For religious or traditional reasons, many people in Nigeria have refused to seek medical attention despite the high rate of infection. Many do this out of the stigma still associated with AIDS within Africa. In a typical Nigerian society, many persons still die of HIV/AIDS and their families will attach their deaths to some religious or spiritual reasons. This is more prominent in the Northern part of Nigeria where formal education is still struggling very hard to penetrate the local populations.
Despite the efforts of some NGOs in the country, the country has no agenda towards reaching out to commercial sex hawkers. Most of them have no informed knowledge on how to run transactional sex especially the poor ones among them.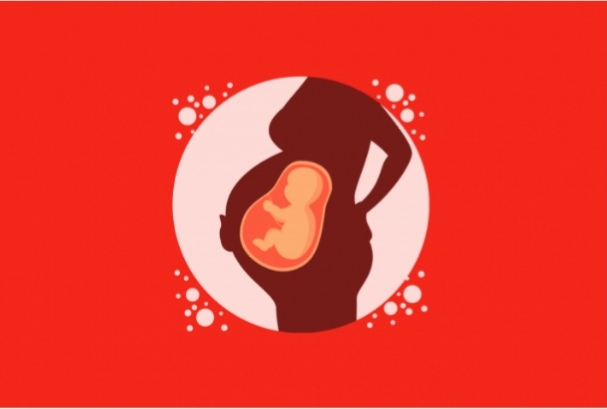 Nigeria as a big player in Africa, is the second most hit country in Africa after South Africa in terms of HIV/AIDS prevalence. This is also applicable to Covid19 which is seriously ravaging the two countries. The Federal Government of Nigeria has on its own will, introduced some intervention programs to curb the scourge. The country's president was quoted as saying that the country has been able to make good progress in the treatment of the ailment in the recent years since he took office in 2015. Since the government launched the Revised National HIV and AIDS Strategic Framework 2019-21, it is generally believed that the country is making some progress.
According to President Mohamadu Buhari, "For the first time, the end of AIDS as a public health threat by 2030 is truly in sight for our country, I urge all of us not to relent but to increase the momentum. Let us work collectively and push for the last mile."
Umuaka Times can confirm from some official documents of the state that that "data from the Nigeria National HIV/AIDS Indicator and Impact Survey (NAIIS) are based on a revised and enhanced methodology. The survey provides a clearer understanding of Nigeria's HIV epidemic and shines a light on progress and the remaining gaps and challenges."
According to UNAIDS, a top global body, to end AIDS by 2030, "While Nigeria's national HIV prevalence is 1.4% among adults aged 15–49 years, women aged 15–49 years are more than twice as likely to be living with HIV than men (1.9% versus 0.9%.) The difference in HIV prevalence between women and men is greatest among younger adults, with young women aged 20–24 years more than three times as likely to be living with HIV as young men in the same age group. Among children aged 0–14 years, HIV prevalence according to the new data is 0.2%. Significant efforts have been made in recent years to stop new HIV infections among children."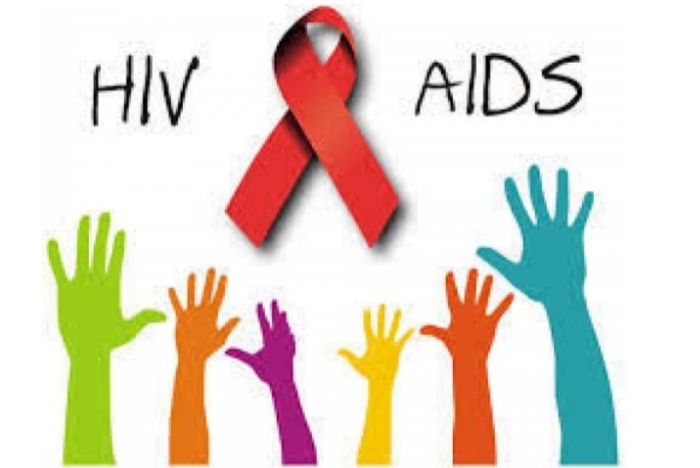 Compared to the country of Dominica in the Caribbean Island, the upper middle income state has an estimated HIV prevalence which stands at 0.75 percent and the epidemic is mostly hitting men more, quite unlike in Nigeria where women are mostly affected and infected. According to some official documents Umuaka Times gathered, about 70 percent of those infected in Dominica constitutes the male population.
Through several intervention approaches, Dominica has put up several successful innervations in place and they have all paid off. The country has successfully eliminated mother to child transmission of AIDS and has received a validation from the World Health Organization for the two eliminations. There is also another huge success reported in the country. In Dominica, HIV infections among children has drastically declined up to 40 percent. Umuaka Times correspondent in Dominica gathered that the country has been named the eighth country to receive such a validation from WHO in the whole of Caribbean Island.
According to the Guardian Newspaper of Nigeria in the story titled ,World AIDS Day:'1.9m Nigerians living with HIV, infection rates not decreasing fast enough', "38m living with HIV/AIDS worldwide, 680,000 died in 2020. NACA claims 1.6m persons with the virus on free treatment. UNAIDS warns world could face 7.7m AIDS-related deaths over next 10 years." Whatever will be will be. All that must be is that Africa and the world needs a behavioural change towards HIV/AIDS.
Chiamaka Prisca Akojuru Ferdinard is the Umuaka Times correspondent in Caribbean Island.