How Amarachi Otujieme's life was wasted.
2 min read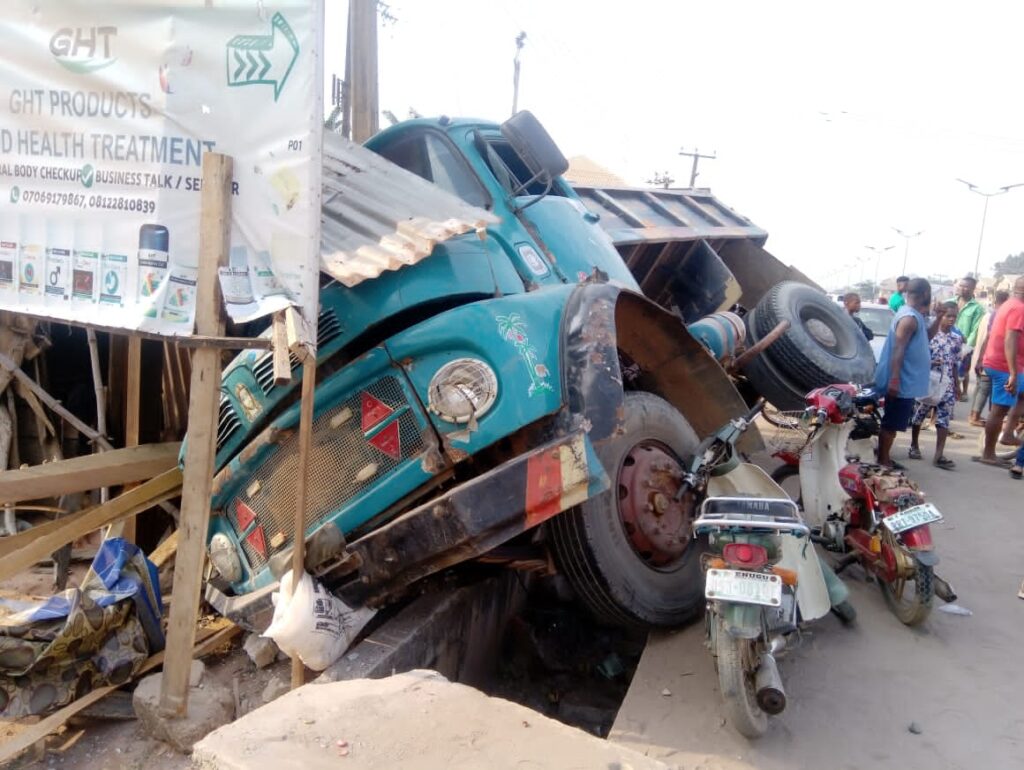 Tragedy seems to have found an expression in Umuaka Municipal Council, Njaba LGA Imo State from the beginning of the year 2023. There have been reports of kidnapping, motorcycle snatching and failed attempt to burn down the Njaba Police Station by yet to be identified persons which took place on Thursday January 19, 2023. Yesterday being Saturday January 21, was yet another tragic incident which occurred in the community and eventually claimed the life of an innocent young girl known as Amarachi Otujieme.
Amarachi Otujieme became a victim of a tipper accident yesterday in front of Umuaka Unity Park as the tipper crushed her to death by smashing her head. By the time Umuaka Times arrived at the accident scene, Amarachi's lifeless body was lying in the pool of her own blood with her head almost totally crushed.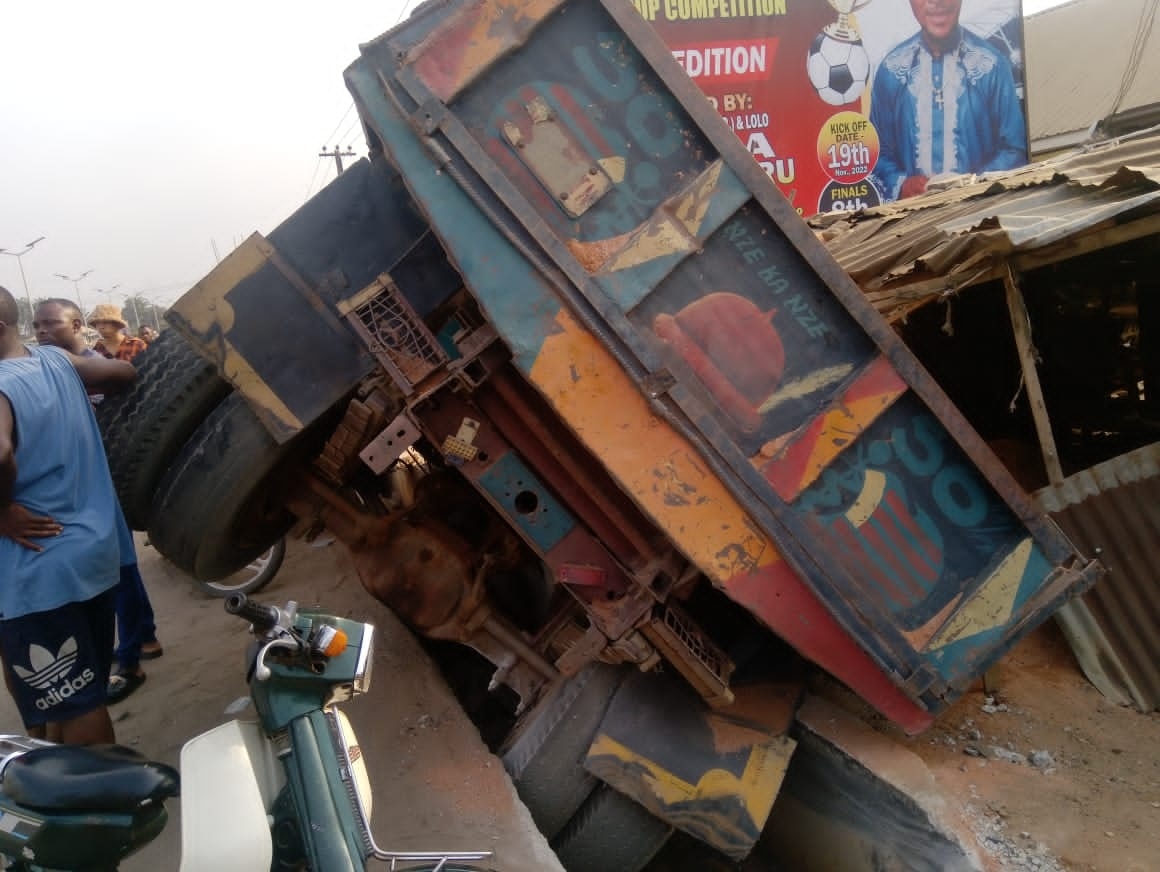 From what Umuaka Tims gathered, there are several versions to the tragic incident. Some people claimed that Amarachi was riding her motorcycle against traffic and the tipper driver who could not take notice on time crushed her, while others claimed that she was crossing the road from one side to another and the tipper which was on top speed hit her. There was also the third version which claimed that the tipper either lost control or suffered break failure and jammed Amarachi and continued moving until it fell into the gutter. Umuaka Times could not confirm the most authentic version before press time last week.
Amarachi was also said to be carrying a younger person on the motorcycle, perhaps a friend or brother before the tragedy struck. Some eyewitnesses told Umuaka Times that the boy, jumped from the motorcycle when he saw death facing them face to face. As at yesterday's evening (Friday, January 21) a towing vehicle was called to tow the tipper to the police station. Some tipper drivers were also seen at the accident scene holding talks with each other.
For a long time now, several Akalites have been complaining over the reckless driving of a large number of tipper drivers in the community. Tipper drivers are known for driving against traffic especially at the Afor Umuaka Market area. Some others have also been reported to Umuaka Times for not showing regards to other road users as well as the way they speed even in the villages where children play.
Some people who were discussing among themselves yesterday at the accident scene, claimed that many tipper drivers smoke marijuana and other dangerous substances while on duty. Someone said that the tipper garage in Umuaka, is where every intoxicating substance is freely sold to the drivers and their motor boys.
Whatever argument that may arise from now may be regarded as a mental exercise. The life of beautiful Miss Amarachi Otujieme from Isiozi-Akah has been wasted via an accident that could have been avoided.