Imo house elections so far so good?
2 min read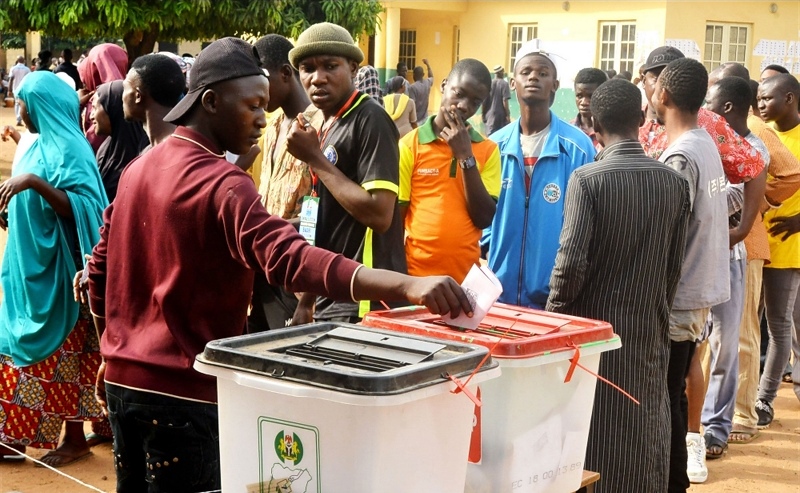 The Imo State House of Assembly elections were held in the state last week precisely on March 18, 2023. From the findings made by Umuaka Times reporters who went round the entire towns of Umuaka Municipal Council to observe the exercise were indeed pointing towards one direction. First, the INEC officials who officiated during the exercise according to those who spoke with Umuaka Times arrived early enough at their various duty posts and polling units. It was reported that many voters did not come out on time to cast their votes.
Several voters and top community stakeholders who spoke with Umuaka Times confirmed that many factors were instrumental to the lateness of voters to their polling units. First was the issue of demoralization following the role played by INEC during the presidential election. According to INEC, Peter Obi lost the election and this did not go well with many Nigerians.
Another reason cited by the stakeholders was insecurity. Someone told Umuaka Times that insecurity may have played a role because people were afraid following some harassments issued by some people suspected to be APC members and thugs.
Umuaka Times also observed that many people went for their farming businesses and activities and this also contributed to the lateness of voters.
Another great observation of deep concern made by Umuaka Times was the issue of vote buying which was done in all the pooling units across the community and state. Many people were openly offered money to cast their votes for some certain candidates from certain political parties. In some places Umuaka Times reporters met some women who were given black torch lights by some politicians. In some areas, it was a confrontation among some party agents directed on how to buy the votes from voters. Heavy fighting was reported in Amurie Omanze between the supporters of some certain candidates. It can be recalled that all the contenders for Imo House of Assembly in Isu LGA were from Amurie Omanze. APC, LP and the PDP candidates were all from the same community. This to a large extent created some high level of discords among brothers and party supporters.
As at press time, there was a yet to be confirmed claim that some elections in the state had been nullified by INEC. For now, results will soon be announced and the battlefield will then shift to the court.