Lockdown: Ekene Dike postpones Operation Show Your Talent.
1 min read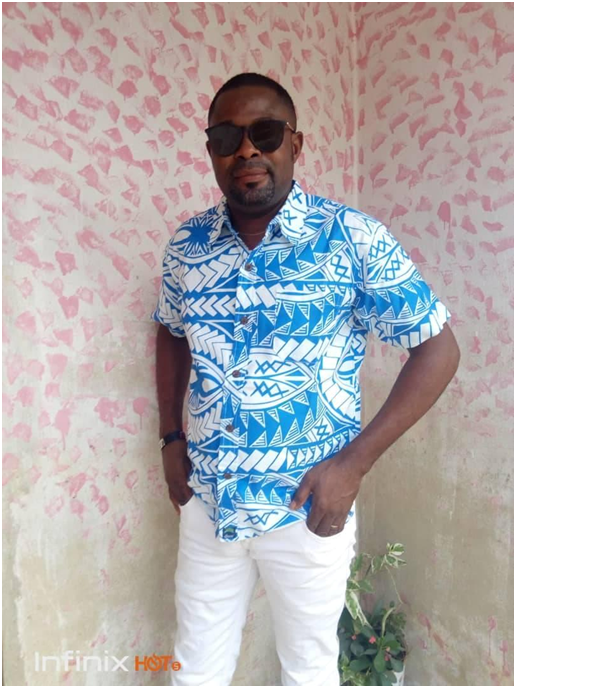 The youthful founder and leader of Akah Tomorrow Leaders Foundation, Mr. Ekene Dike has announced that the proposed talent exhibition program of the community based organization tagged Operation Show Your Talent slated to hold in this month of June 2020, would no longer hold. The reason for the postponement of the date of the program is as a result of the complications arising from the Covid19 lockdown in the state.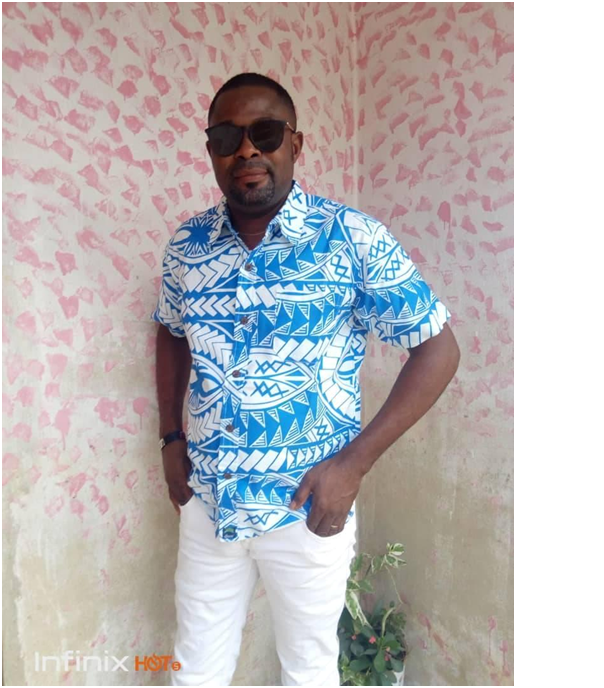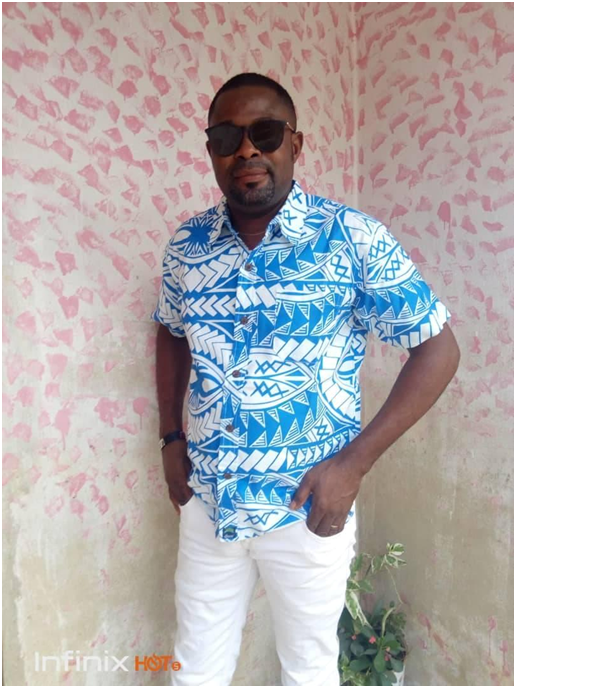 In a brief chat with Umuaka Times, Dike disclosed that his foundation totally regrets any inconvenience the postponement may cause some of the youths who have indicted their interest to take part in the program.  He confirmed that the program would still hold on a later date which would also be communicated to the public when the Covid19 lockdown is relaxed.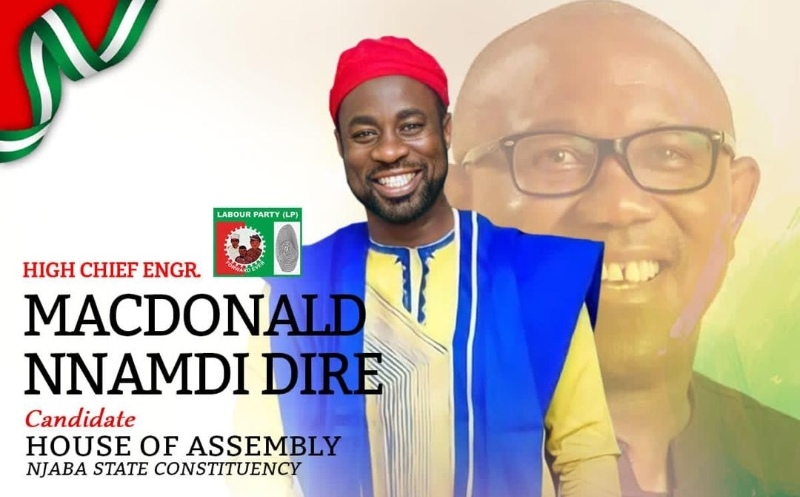 Akah Tomorrow Leaders Foundation is a community based organization founded by Mr Ekene Dike to identify, groom and promote gifted Akahlites whose talents are yet to be identified, tapped and promoted. This he believes will keep the youths and teens out of crime.