Misguided youths: Onovo blames parents.
2 min read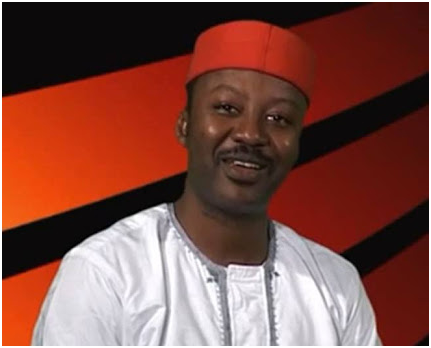 The presidential candidate in the 2015 presidential election under the National Conscience Party (NCP), Chief (Engr.) Martins Onovo has described the plight of many Nigerian youths of today as a result of failure of their parents via poor parental care, education and guidance. Onovo who spoke with the publisher of Umuaka Times over the weekend in a brief interview, seriously lamented that some parents of today's youths totally failed in their duties as parents to bring up their children in a manner reflective of sound morals, responsibility, diligence, integrity and patriotism.
Onovo told Umuaka Times that he agrees that many parents failed in their duties but why should the victims remain victims? In a brief illustration, he said, "If someone gives me too much drinks and I get drunk and fall into a drainage channel, when the alcohol has cleared from my eyes and my system and I realize my situation, will it be wise for me to continue to stay in the drainage channel?  Some of today's youths have sadly decided to remain in their plight".
On the ongoing "EndSARS" protests, he told Umuaka Times that he feels very happy that the youths have at last gathered a momentum and realized their consciousness, "but it is coming very late.  After the protests, they should realize that the total public debt of over N31 trillion Naira is for them to pay and they must plan to pay it. While countries like Norway and Saudi Arabia are accumulating sovereign wealth for their youths, the Gen. Buhari regime is accumulating colossal debts for our youths.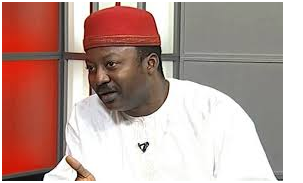 Onovo expressed deep disappointment and concern that before now, the Nigerian youths preferred the immoral lifestyle of cultism, drugs and Big Brother Naija to youthful nationalism and patriotism. "Nigeria could have been better today if these youths had started these protests from 2015 or even before then". The English say that, "A stitch in time saves nine". However, it is better late than never. The Nigerian youths have made all patriots happy now that they have realized their predicament and their power to challenge impunity. We pray that they sustain it with integrity for the development of Nigeria.