Premier School Achara restores water supply after 15 years.
2 min read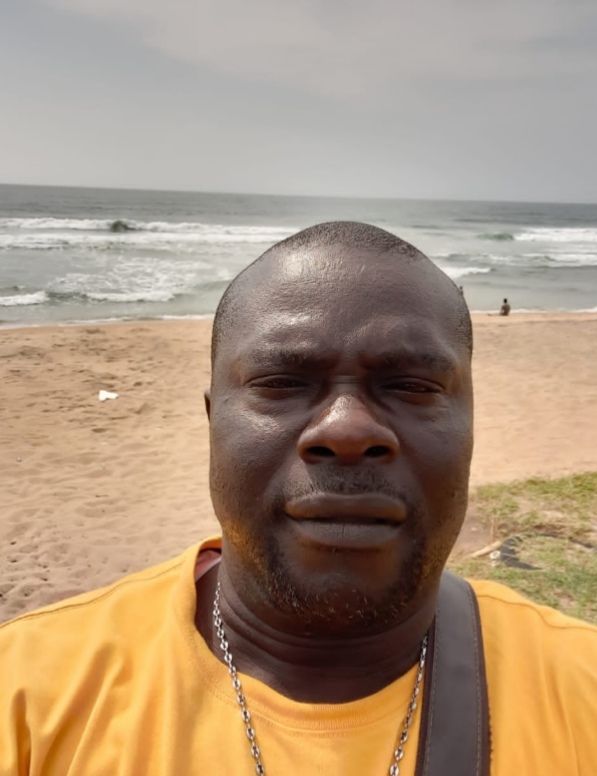 The president general of Acharaji Autonomous Community, Hon Ukajim Augustine Ndubuisi (Agbarusia) and his team have restored the supply of pipe borne water at the Premier School Achara. The water project which had been abandoned over 15 years recently started working again when the executive council of the community contacted some prominent indigenes and stakeholders in the community over the water crisis at the school.
Early this year, Umuaka Times visited the school and it was discovered sadly that pupils of the school usually cross the express road unaccompanied, to the Christ Missionary Society's compound to fetch water to drink.
Among other things, the community, through its stakeholders has done its best and made some solid contacts and hired some experts who fixed the water project.
As it stands now, the water has been test run and it was confirmed fresh and drinkable. The only problem facing the school in terms of water supply is that the school has no generating plant to power the supply. The PG and his team had at several occasions, hired a generator to continue powering the water project at a heavy cost. There is a need for the school to have its own power supply because if there is no power, the pupils will continue crossing the express road in search of water to drink during school hours.
In his conclusion, the honourable PG thanked Eze Ken Uzoho and many others including the Acharaji Council of Chiefs for their role in the restoration of water supply at the Premier School Achara.