President Tochukwu Okpara gives vote of thanks.
1 min read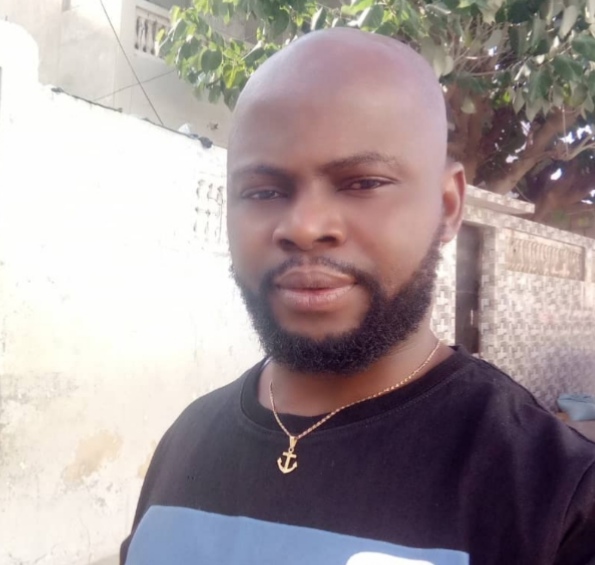 The newly elected president of Orlu Zonal Assembly OZA, Hon. Tochukwu Okpara has issued a vote of thanks to all the members of the organization who played several roles during the inauguration of the new executives of the organization which was held on Sunday October 29, 2023in Dakar Senegal. In a recorded message the president sent to Umuaka Times late last week, he thanked all the officials of the group and the ordinary members who worked in one way or another towards the success of the inauguration. The president did not only thank the officials or members of the group, he also extended his vote of thanks to some prominent Igbo men and women who are in Nigeria working to make Igboland a better place for everyone.
The president used the opportunity and urged his fellow executives to see their new positions as a selfless service to humanity and live with the spirit of oneness and love among themselves.
The president finally prayed to God to continue to protect and bless the members of Orlu Zonal Assembly and their families and businesses in Dakar Senegal. The president also used the opportunity and reminded his fellow Igbo brothers to always remember the "aku ruo ulo theory."