Rolling Hills Hotel rolls out December program.
2 min read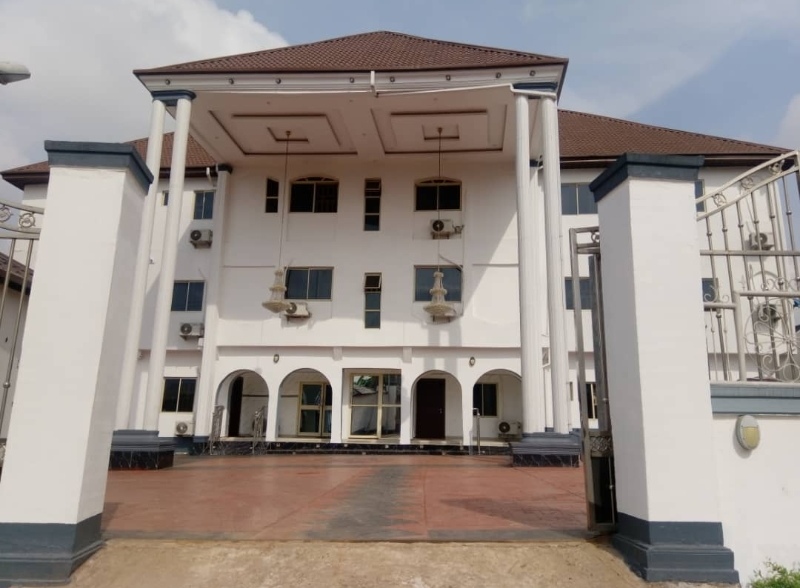 The management of the now trending Rolling Hills Hotel Ltd Owerri has unveiled its program for Christmas. The hotel which is located at Rolling Hills Avenue, Unity Neighbourhood, Road 3, before First Concept Schools opposite Ukigwe Memorial Junction Akwakuma Owerri has seriously positioned itself for December and January activities.
When Umuaka Times visited the hotel early this week to assess the level of preparation so far made, the management of the hotel disclosed to Umuaka Times that throughout the December period, those celebrating birthdays, or those holding village meetings will be given the hotel to use free of charge as far as they will buy their drinks etc from the hotel while holding their events.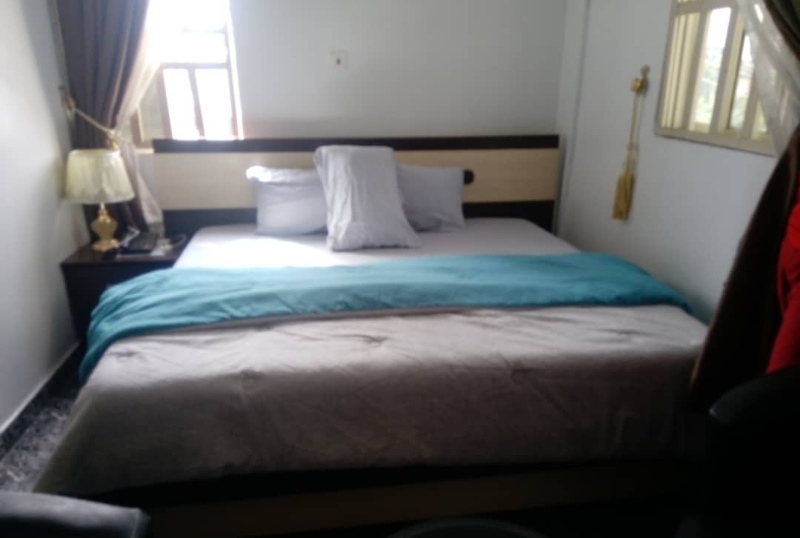 The December package did not end there, the management has also extended it to those lodging in the hotel for a couple of days and weeks. This group of customers will be rewarded with a special discount as a show of appreciation for their patronage. This also includes free and discounted laundry services.
On the issue of electricity and power supply, Rolling Hills has recently acquired new generators to meet up with the demands of their numerous customers, especially those coming from abroad for the Christmas and New Year celebrations.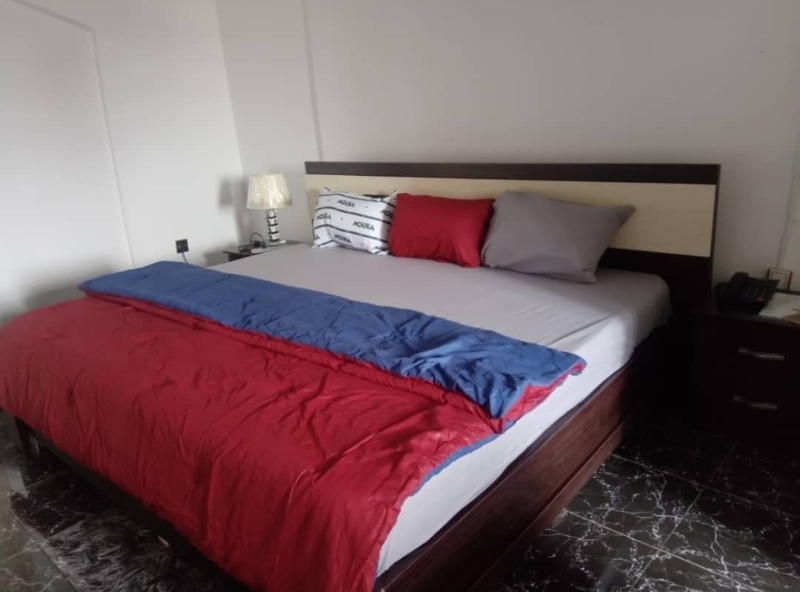 While being conducted round the hotel by the management, Umuaka Times gathered that the reason the Rolling Hills Hotel was located in Akwakuma area of Owerri is to fulfill the thirst of some customers who may not be interested to lodge in the mainstream Owerri town.
A senior member of the management staff of the hotel who did not want his name mentioned told Umuaka Times thus; "You know, there are many people who do not like noisy areas and they will never lodge in hotels located in such areas, Rolling Hills Hotel is here to attend to such guests and customers. Here we bring you close to nature and make you have the real taste of natural environment and noiselessness."
Rolling Hills Hotel is a 2 storey edifice owned by an American based Akalite. The hotel was built to showcase the spirit of "aku-ruo-uloness" among Akalites living overseas and to encourage others who have the hunger to invest at home. Many Akalites lodge in the hotel from time to time and an Akalite who lodged in the hotel when Umuaka Times visited the place early this week described it as Umuaka town by extension.