Umuaka Times to recognize Covid19 giveaway philanthropists.
1 min read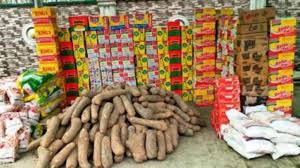 According to Ms Lesley Agams, the Covid19 pandemic may not have killed a number of people in Umuaka but the economic crisis it created was of global proportion which indeed reached Umuaka. During the Covid19 lockdown, hunger and hardship found a deep expression in Umuaka and many Akalites who had the financial backbone to assist the community came to the aid of the poor in most of the villages in Umuaka.
Umuaka Times recorded a high level of donors within the ten villages that made up the town. These donors sent cash, food items and more, to their different villages as palliative measures against the harsh effects of Covid19. Based on this backdrop, Umuaka Times has decided to reward and thank these donors in what it has tagged Umuaka Times Covid19 Charity Award 2020.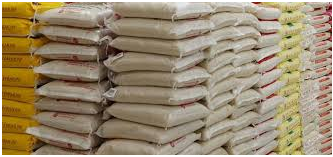 An appeal is hereby sent out to Akalites to submit the names of their people who donated to their villages or kindreds during the lockdown so that a special honour would be given to them.