French born Akalite floats Football Academy in Lagos.
1 min read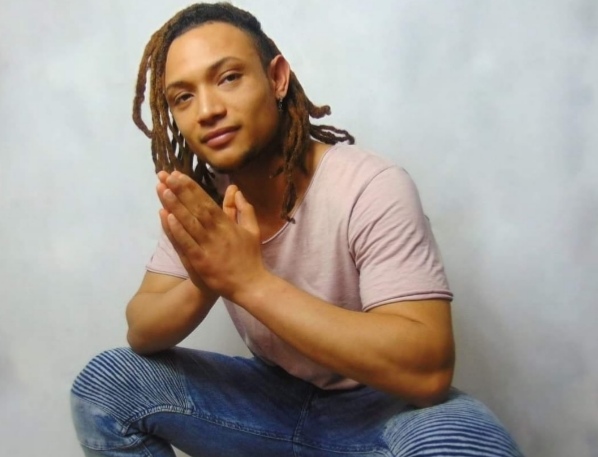 A former international footballer of French and Nigerian (Umuaka) origin Mr Jean François Merdy has floated a football academy in faraway Lagos State. Mr Jean François Merdy whose Igbo name is Chisom or Ebubedike in an exclusive interview last week disclosed to Umuaka Times that the football academy came on board in the year 2019. The football school which is known as Jack's Empire's Football Academy has over 100 players and it has been able to send some footballers outside the country to try their hands on international professional football engagements.
Ebubedike told Umuaka Times that it has always been his dream since his childhood days to have his own football academy. The dream came into reality in the year 2019 as he floated the football academy in Lagos.
"One of the reasons for establishing the academy is to give back to the society though football engagements and businesses", Ebubedike told Umuaka Times last week.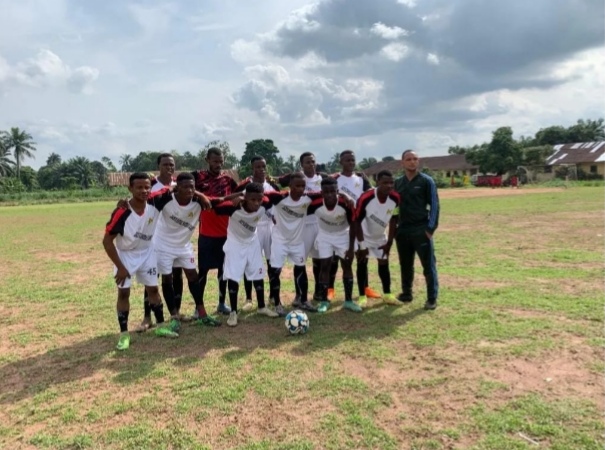 On the challenges that the academy has faced since its inception, Ebubedike confirmed to Umuaka Times that he and his team members are trying their best to manage the challenges and overcome the ones they can overcome. He used the opportunity and advised up and coming footballers not to relent and do their best until they achieve their football dreams.