Obi to reject appointment under Tinubu.
2 min read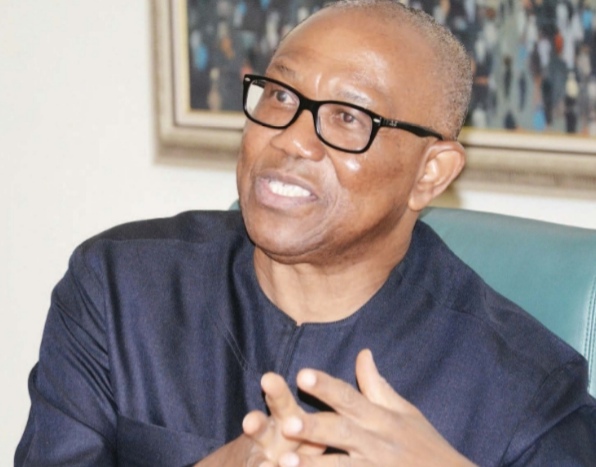 Mr Peter Obi, the man widely believed to have won the recently concluded presidential election in Nigeria has declared that he would not accept any form of appointment under Bola Tinubu of APC, the man the Independent Electoral Commission of Nigeria INEC, announced as the winner. Obi who ran under the flag of Labour Party declared this last week's Thursday while holding an interview with Channels Television program named Sunrise Daily.
Obi who enjoys a lot of support from youths across the country said he was in court to challenge the process that brought Tinubu to power, completely dismissed any view suggesting that he would take part in the Tinubu government. He told Channels Television that the electoral process must be right before the result would be judged right as well. Obi and his political party and a cross section of Nigerians who voted for him strongly believe that the process that brought Bola Tinubu was controversial and compromised.
"The first thing I want to see is that the process is right. The process through which you achieve anything is far more fundamental than what you do thereafter. Let us go back first, I am challenging the process and the declaration.
"Until we get it right, then we can talk about a government of national unity. Otherwise, we would go and sit down and say that those who stopped a train and kidnapped people can call us to discuss peace when they have people in captivity. Until things are done rightly, we will be encouraging what we don't need to encourage," Obi told Channels.
On the issue of political structures, hear him. "When people were talking about structure, it is this fraud and criminality that we witnessed that they were talking about, and we want to unbundle it for the sake of our children."