Odoemenem gives reasons YPP endorsed Nwadike of APC.
2 min read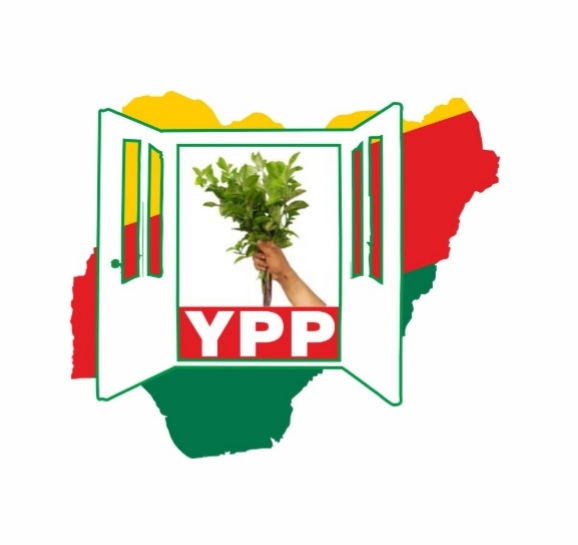 The YPP Imo House of Assembly candidate for Njaba LGA, Hon Kingsley Obi Odoemenem has thrown more light why his party Young Progressive Party YPP, endorsed Barrister Harrison Nwadike of APC for the NINN constituency at the Federal House of Reps. It can be recalled that last week, Umuaka Times came out with the breaking news announcing that Barrister Harrison Nwadike, an Okwudor born businessman and an APC chieftain in the state has been endorsed by YPP in the NINN constituency, for next month's election.
From the press statement Hon Odoemenem issued last week and made available to newsmen in Owerri, the YPP Imo House of Assembly hopeful disclosed that the decision by his party YPP, to endorse the APC candidate was for the sake of equity, justice and fair-play in the constituency.
"Njaba and Isu LGAs have been marginalized in the last 20 years of our democracy. Now is the time for Njaba to forward a candidate from our own LGA for the House of Reps" Odoemenem declared last week in a press statement he sent to Umuaka Times.
Continuing on his message and the justifications for endorsing Nwadike by his party, Odoemenem described the whole scenario as injustice against the Njaba people and appealed to other party members and none party members to vote for Harrison Nwadike of APC in the next month's election.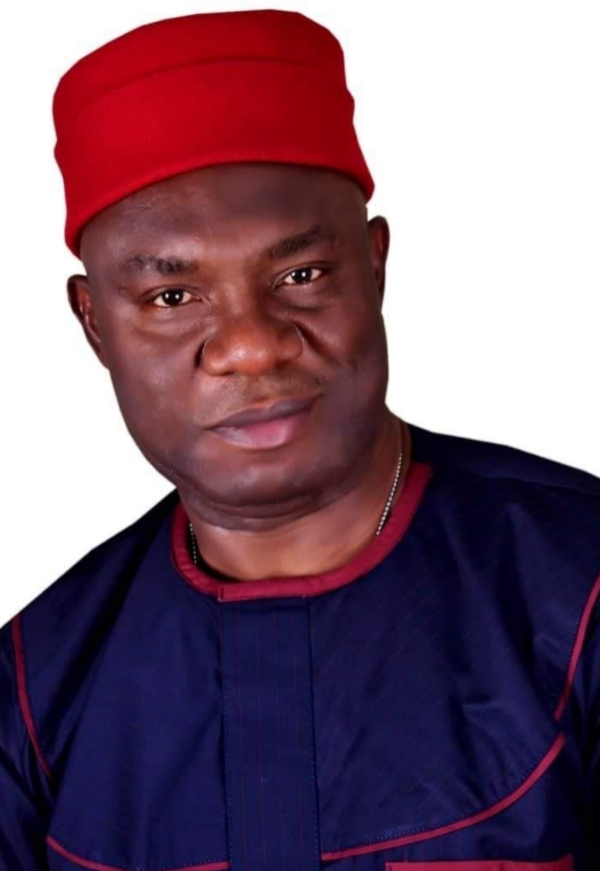 Hon. Odoemenem condemned in outright terms, any form of marginalization by anybody against anybody in the state. He disclosed that the youths of today are expected to do things right and put the right persons in the right offices. He appealed to all party men and women of YPP extraction never to sell their votes and take time to vote for Barrister Harrison Nwadike of APC for the House of Reps.